Community members who are interested may download the application below or click here to visit our district website for further details.ApplicationTimelineNotice Regarding VacancyC...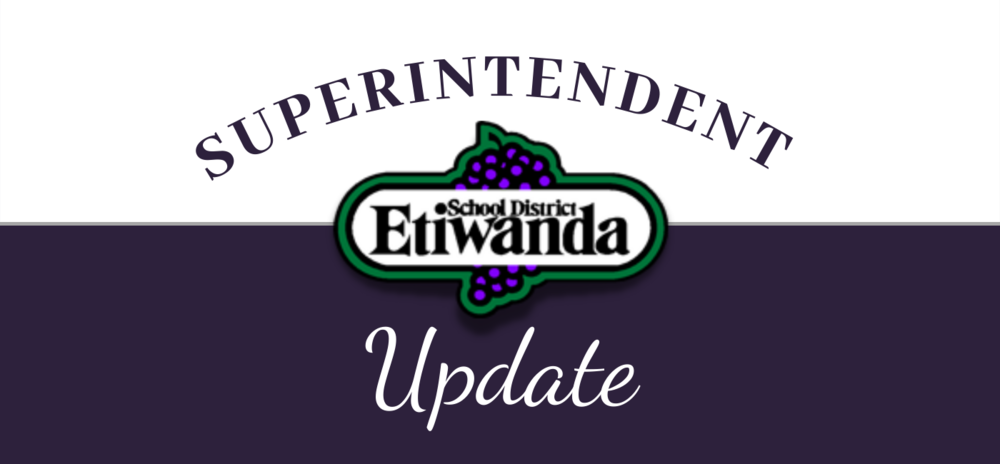 Welcome to the 2022-23 School Year Welcome to the 2022-23 school year! I would like to take this opportunity to introduce myself as your new superintendent. I began as a teacher...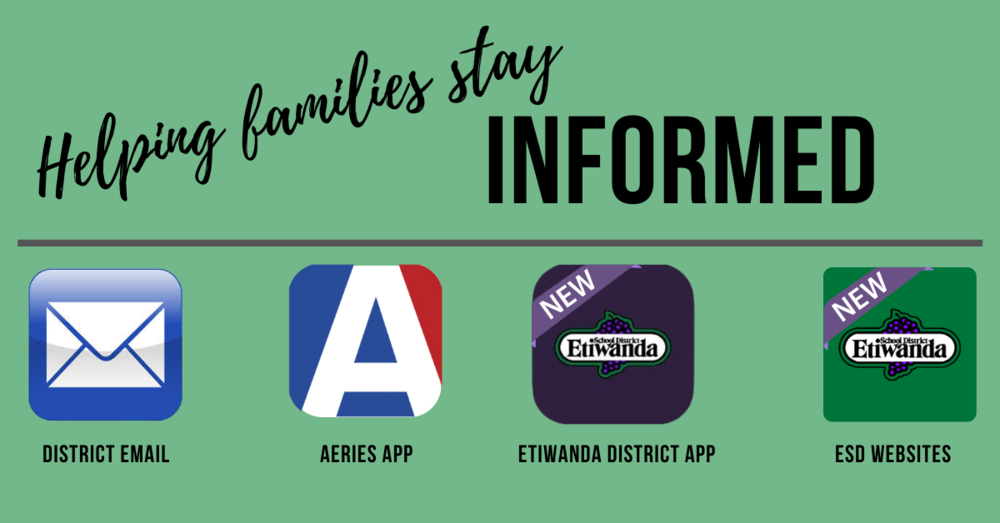 Hello Etiwanda Families, To help better serve our community, Etiwanda School District has transitioned to a comprehensive, user-friendly website platform. The video linked below w...