The Happily Ever After Awards
Rehearsals will begin on September 13th and will be held every Tuesday afternoon from 3:05 p.m. to 3:45 p.m.
Our Chorus instructors may add additional mandatory rehearsals if necessary.
Students who are late for or miss more than 3 rehearsals will be removed from the cast.
Please note that pick up from rehearsals will be at the front of the school at 3:45 p.m. It is the responsibility of the parents to ensure that their student has been picked up from chorus as there is no supervision on campus at that time.
Students will perform for the school during the school day on December 14th and for parents and family members on December 14th at 5:30 pm.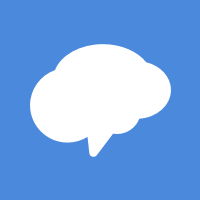 Remind join code: TVCHORUS22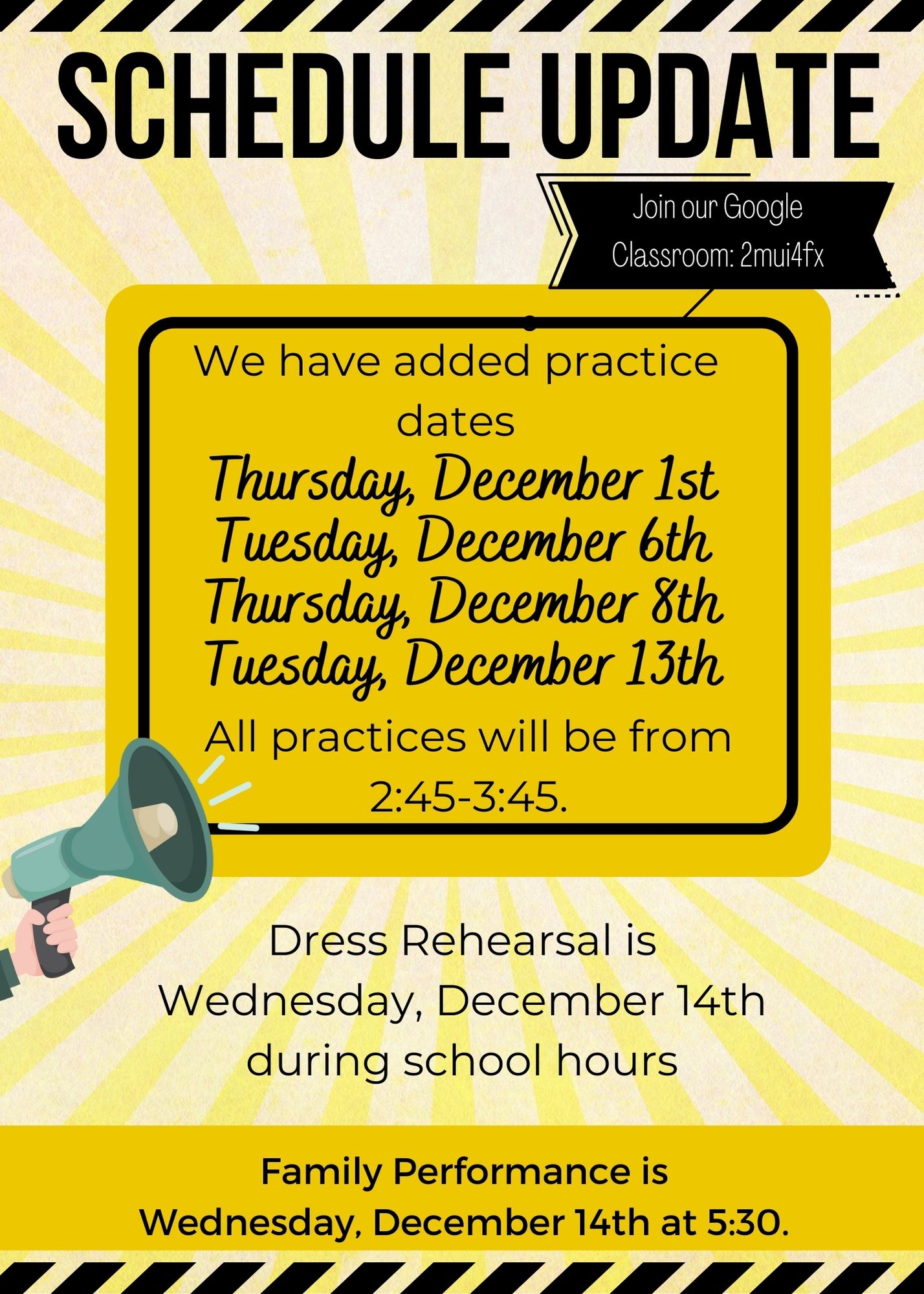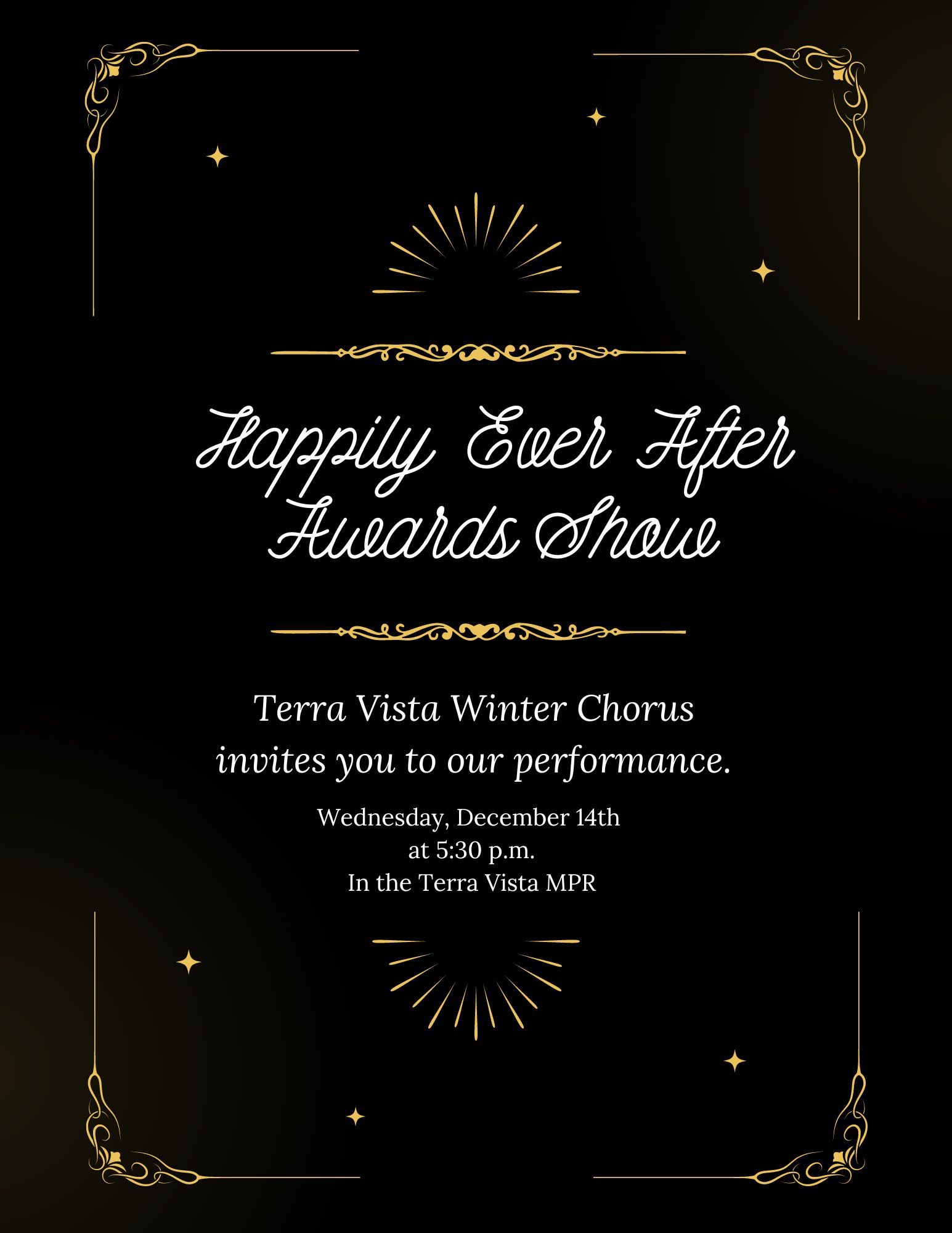 Digital Copy of the Script