What a treat! Timberwolves that met their i-Ready Summer Challenge goals enjoyed ice cream from Bruster's yesterday! Let's keep it going! Earn a donut for completing 24 Reading i-Ready lessons by October 27th. See flyer for details.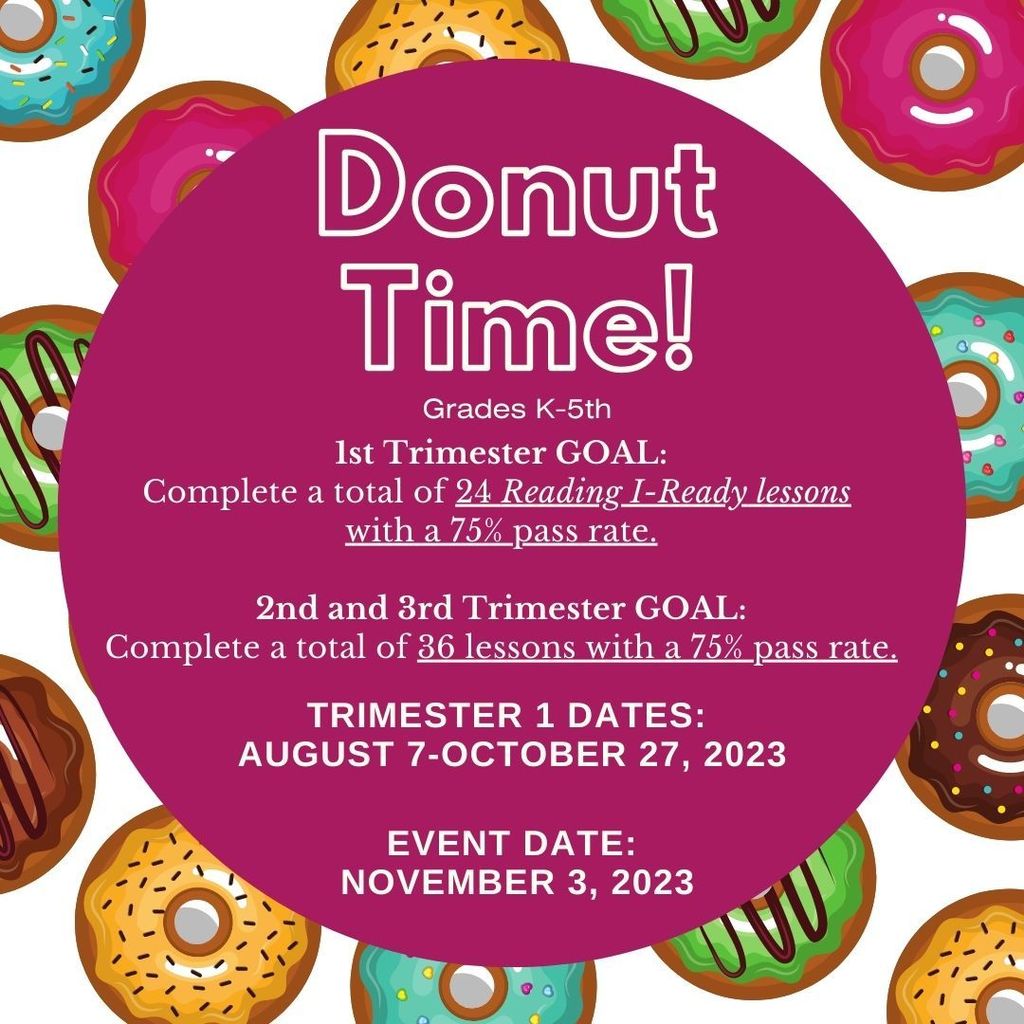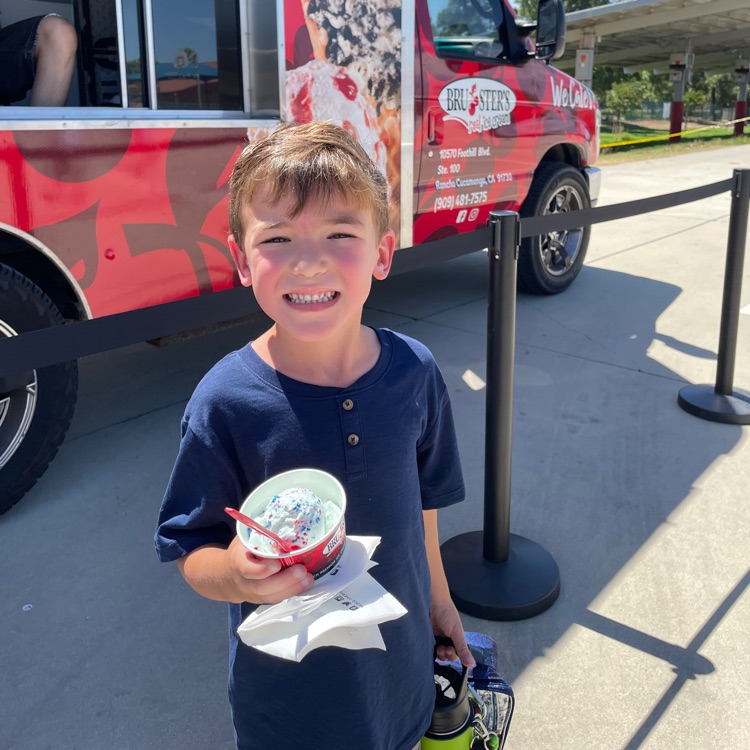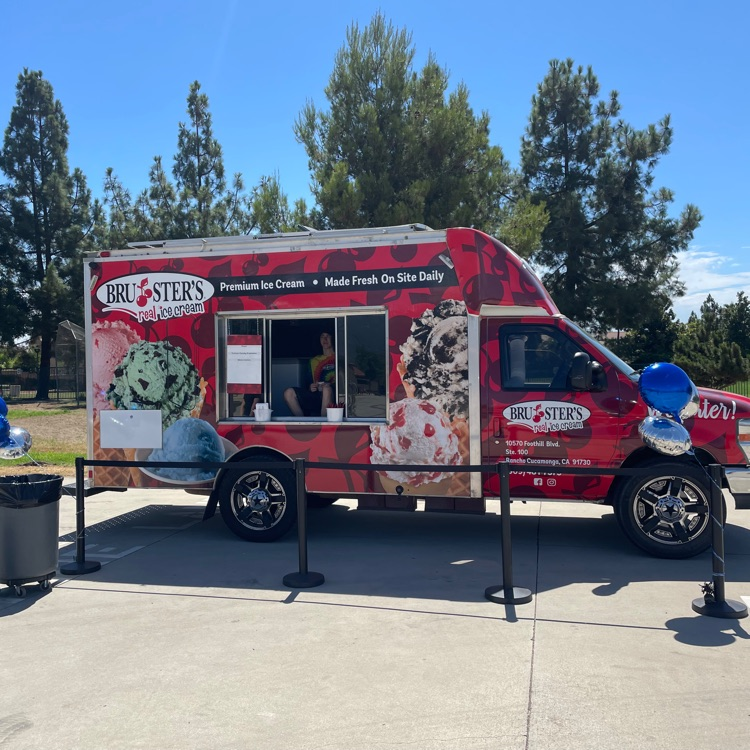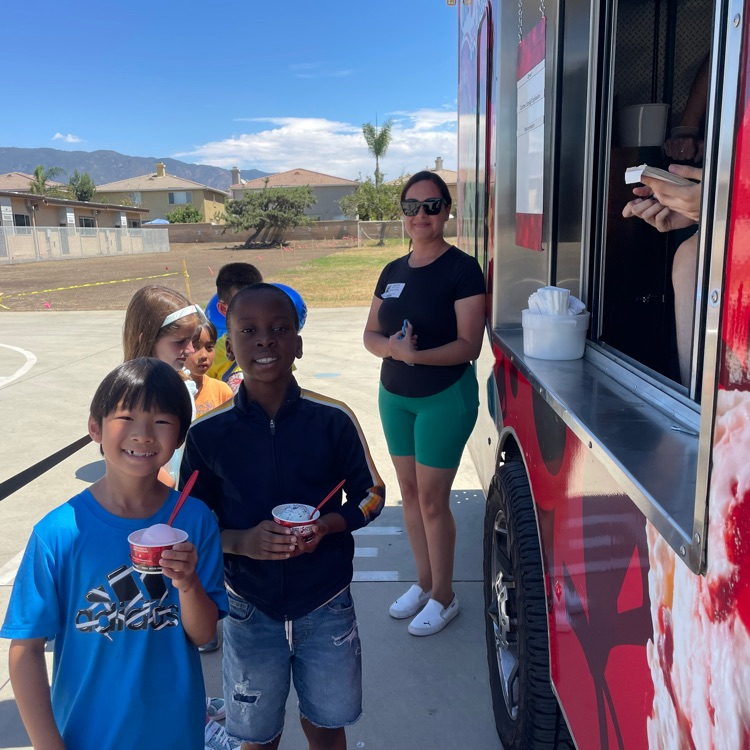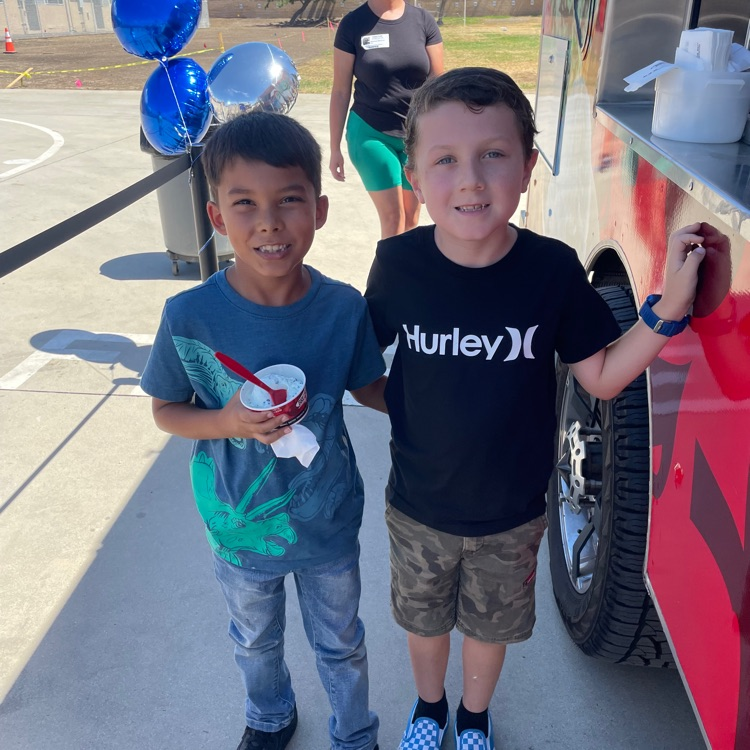 No cooking on Tuesday Night! On Tuesday, September 26th come to my favorite restaurant, Wings and Rings. The owner of Wings and Rings is also one of our parents! Let's support our local business. The PTA will be selling Spirit Wear out front. This is in the Sprouts Parking Lot. See you there on Tuesday. Mr. Pollock and I will be there for sure!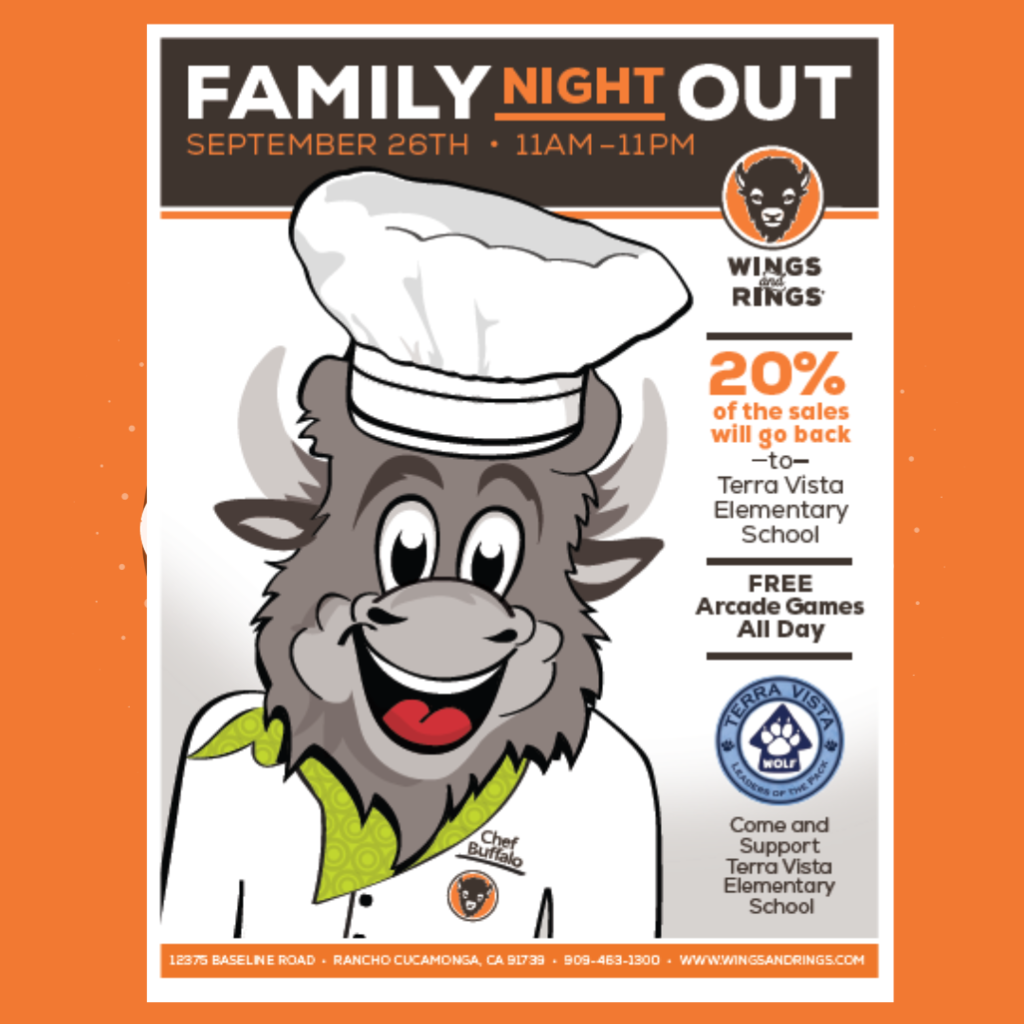 Have you signed up for conference week? If you haven't yet, look for your teacher's communication today! Next week, we have our book fair all week and Wings and Ring Family Night Out w/ Spirit Wear sales on Tuesday. It's going to be a great week. Check out Instagram for more information!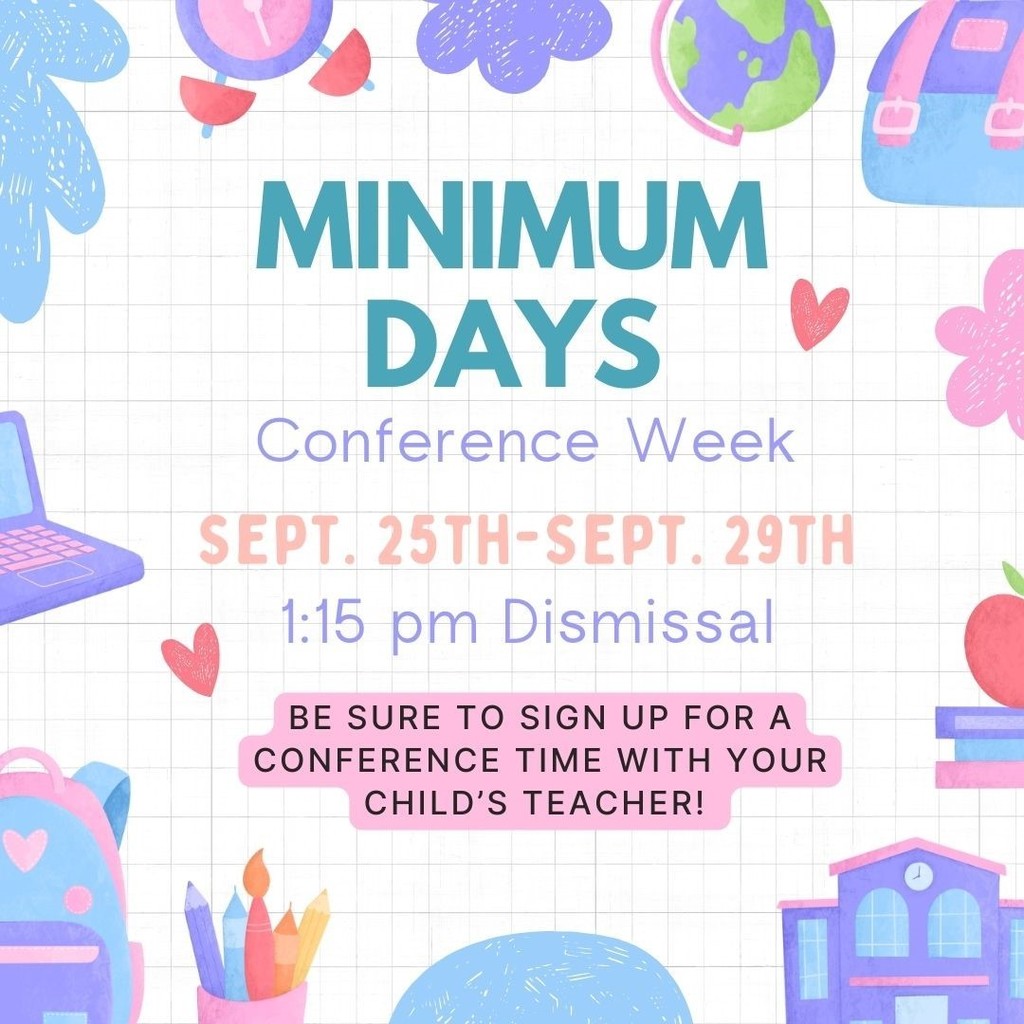 Join us in congratulating Terra Vista Elementary for being recognized as a National Blue Ribbon School. This is an incredible honor and a testament to the Terra Vista community's commitment to excellence in education.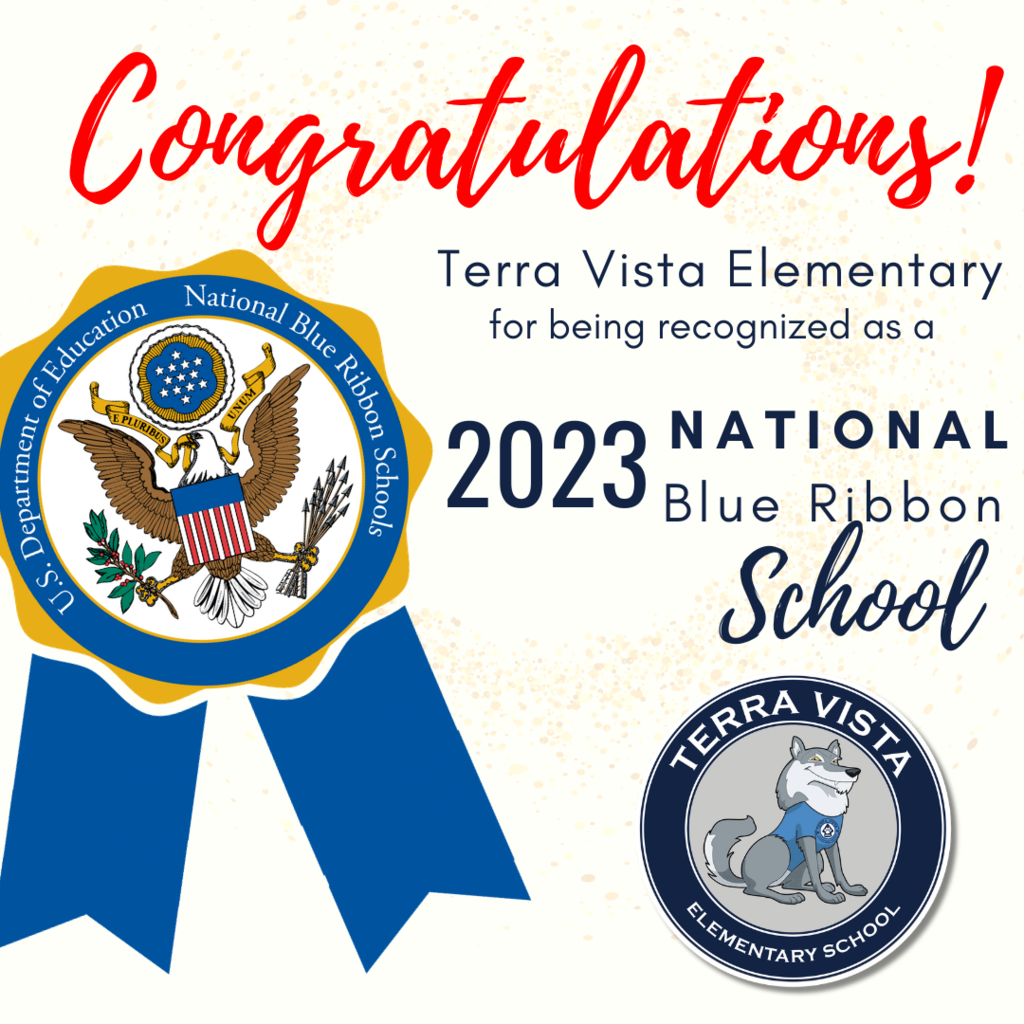 Meet our AAPEAC representatives. These ladies meet with the administration, meet as an AAPEAC and want to be cheerleaders for student achievement. Thank you ladies for serving our school!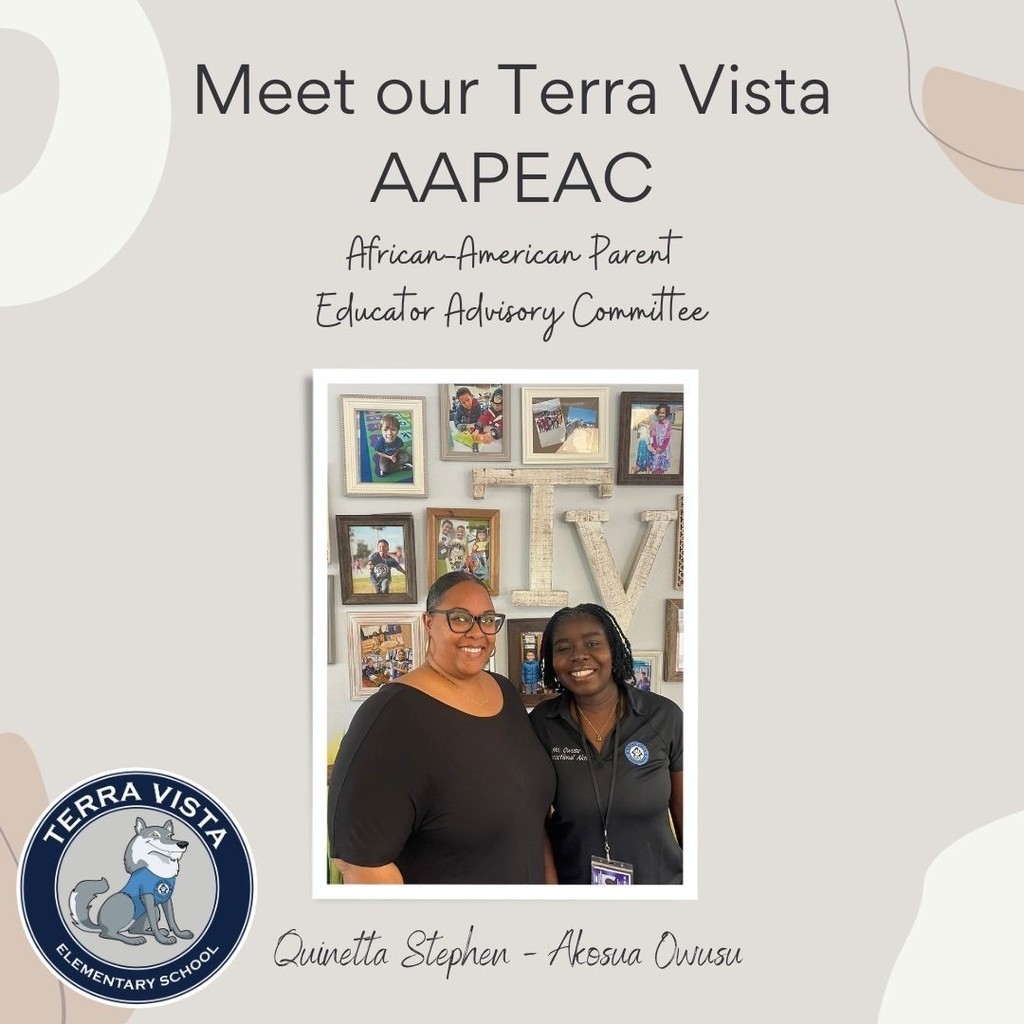 The Scholastic Book Fair is coming to Terra Vista! Get ready to dive into a world of imagination, adventure, and knowledge at our much-awaited School Book Fair! See flyer for dates and times.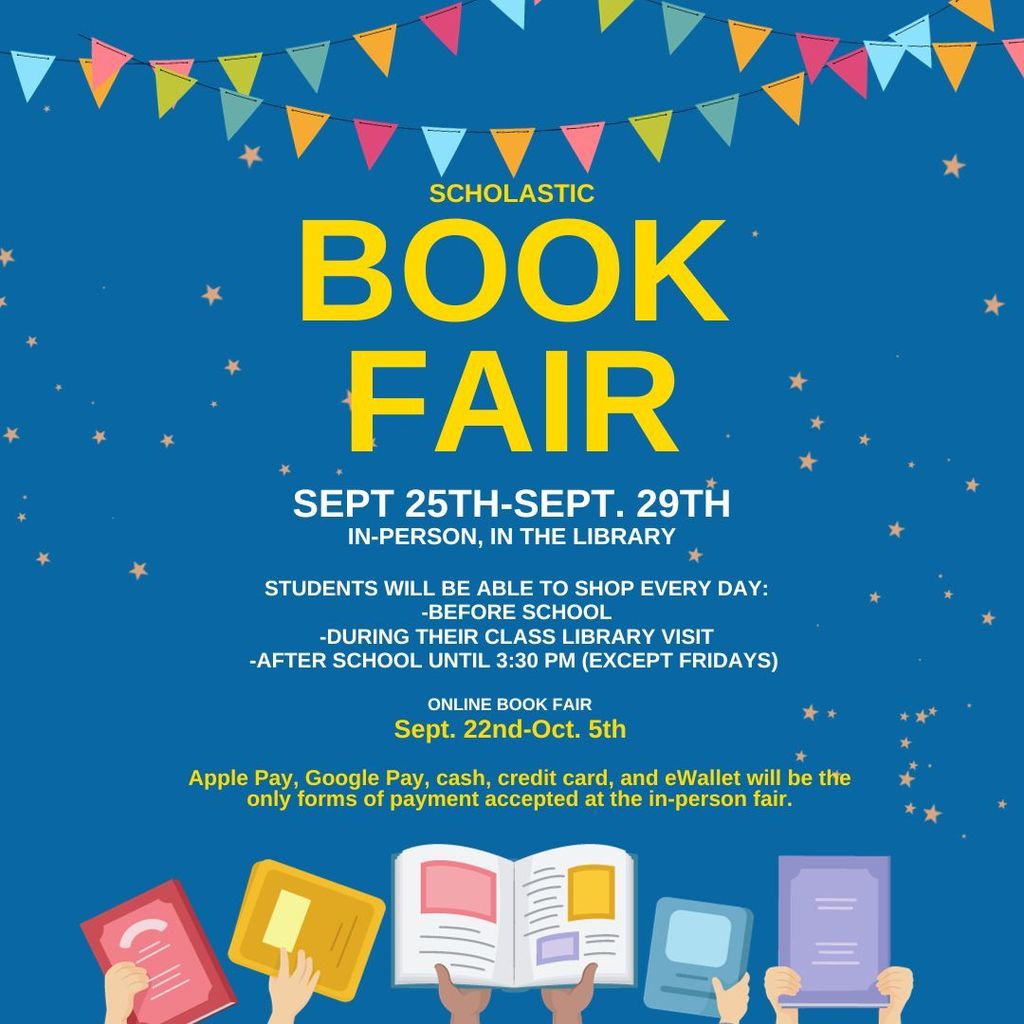 Redeem your PBIS points at the PAWS store from 2 pm-8 pm today! Access the PBIS app through your Clever portal to redeem points. Next store: October 4th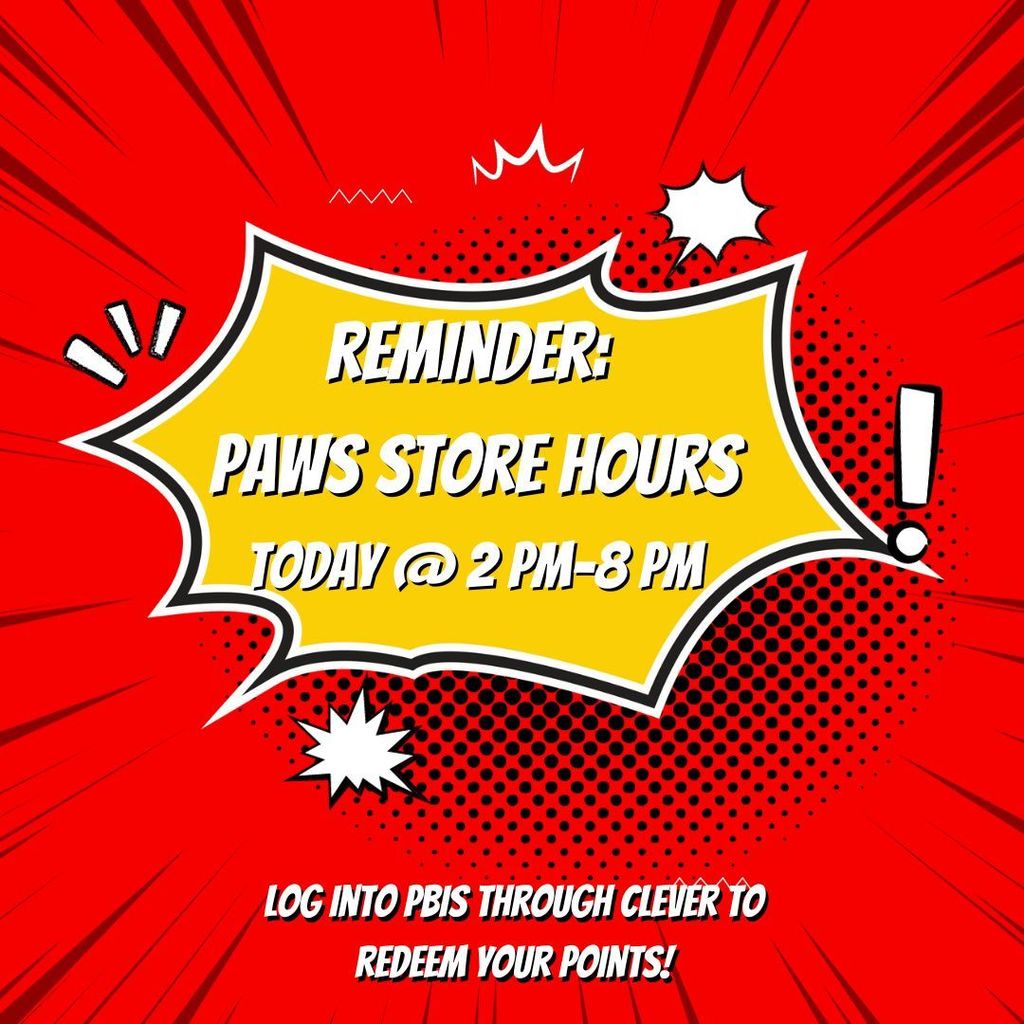 Timberwolves, is your class in the PTA Membership Drive lead and ready for a pizza party?! We have our next Squishmallow drawing this Friday, 9/22. Our PTA Membership drive ends on 9/29! Join now @ jointotem.com!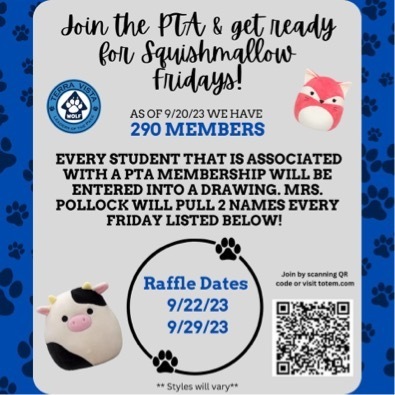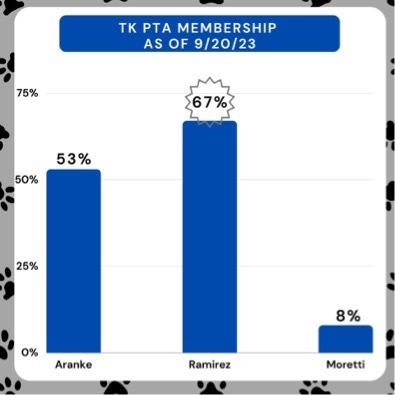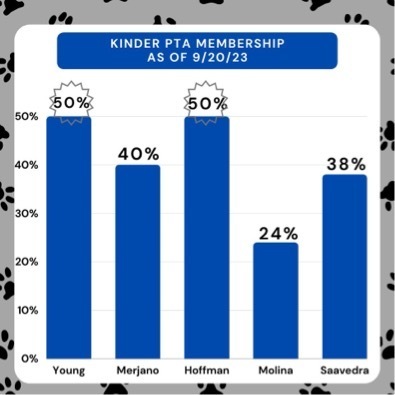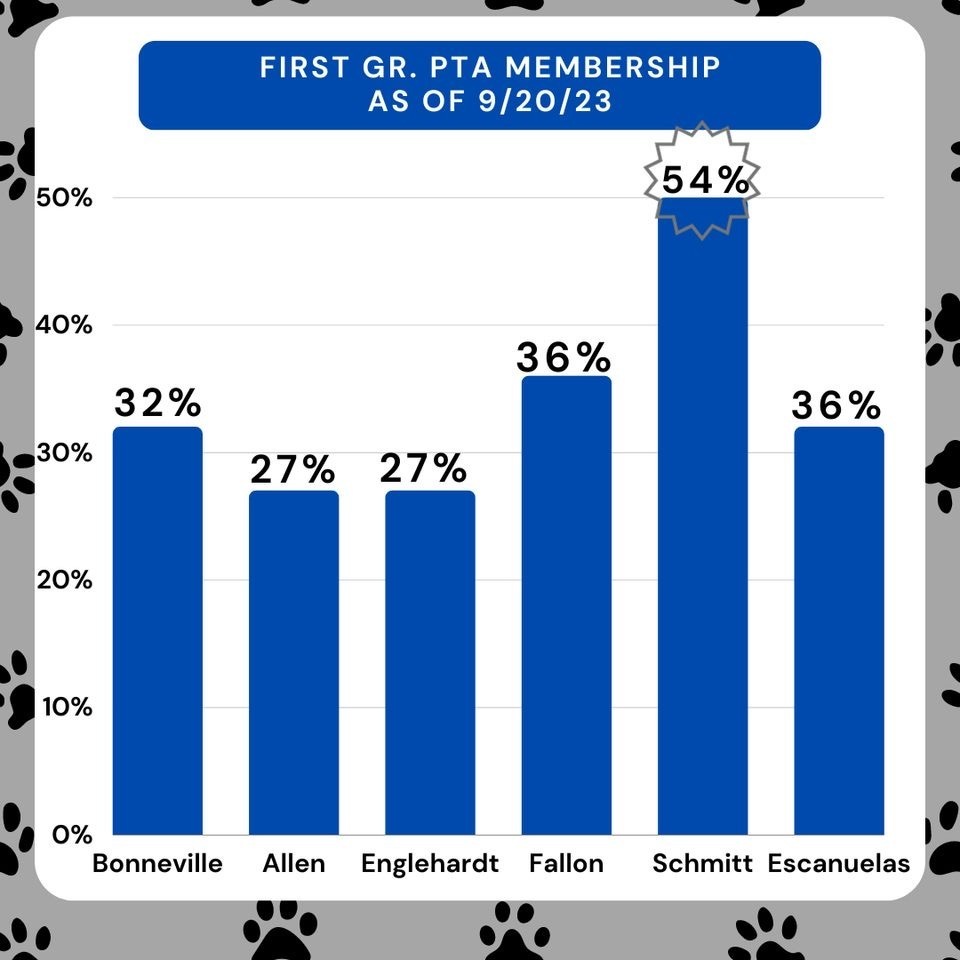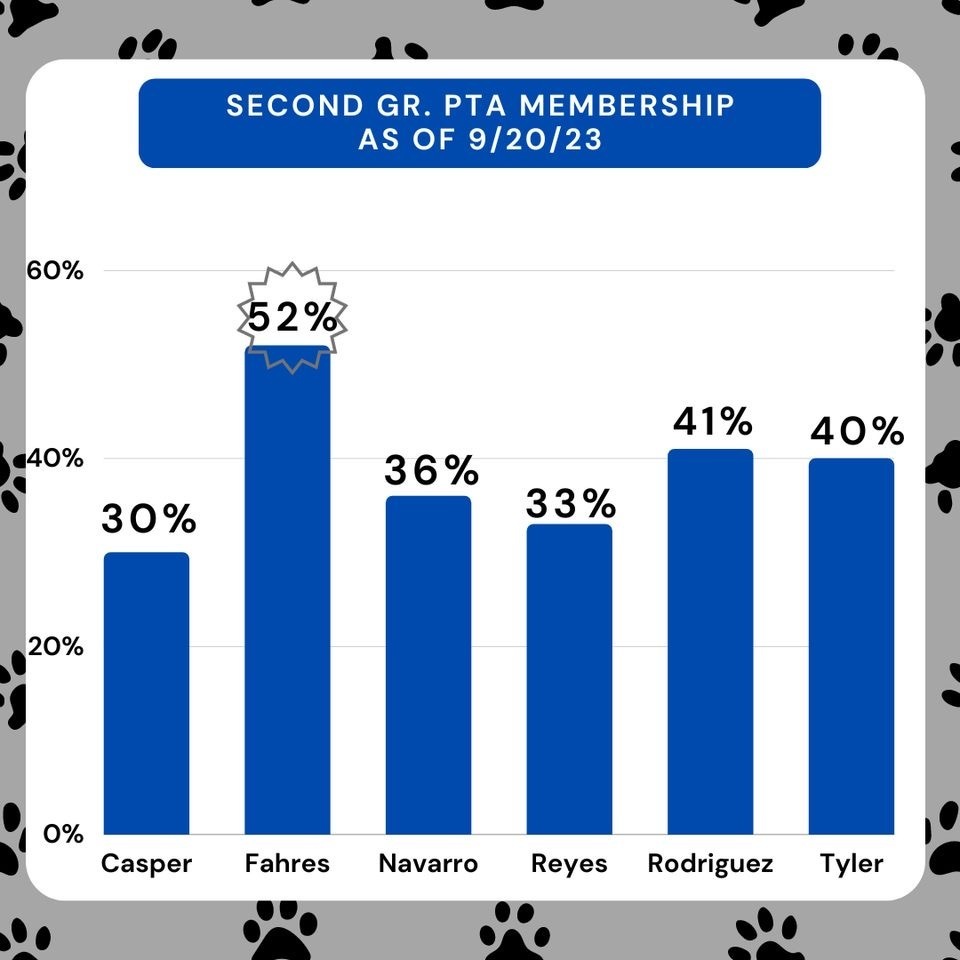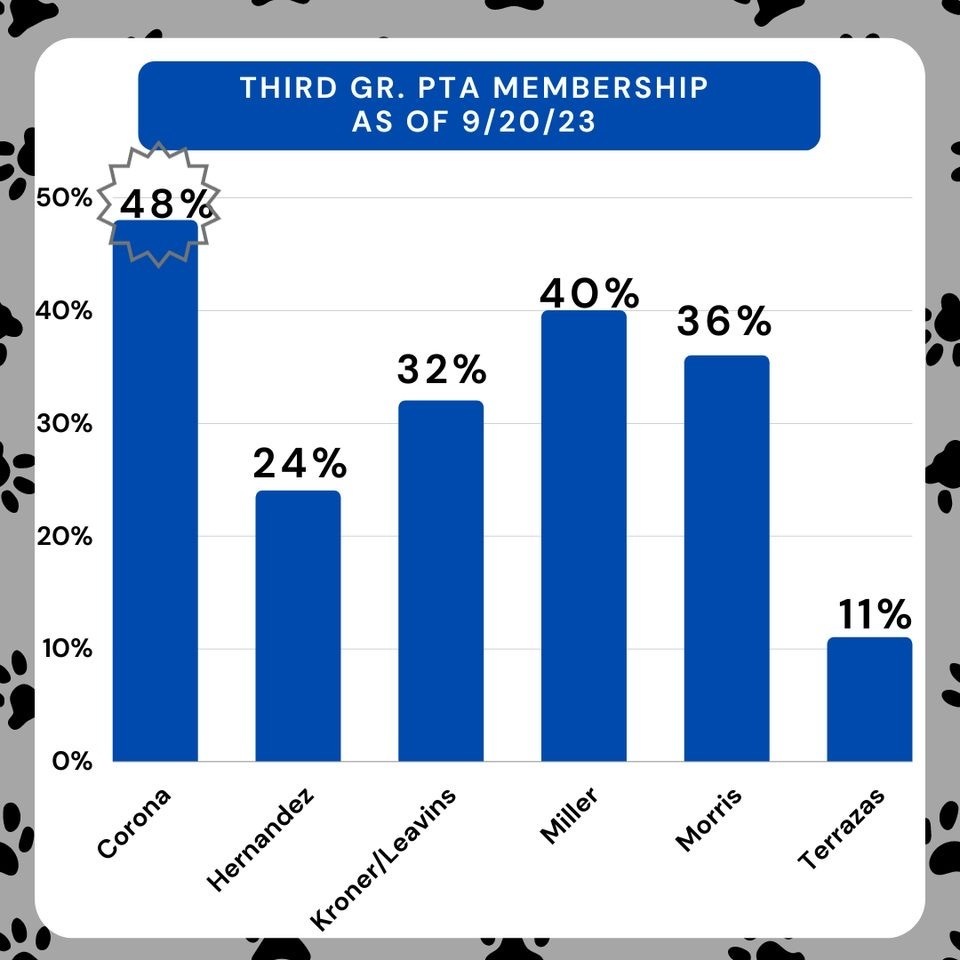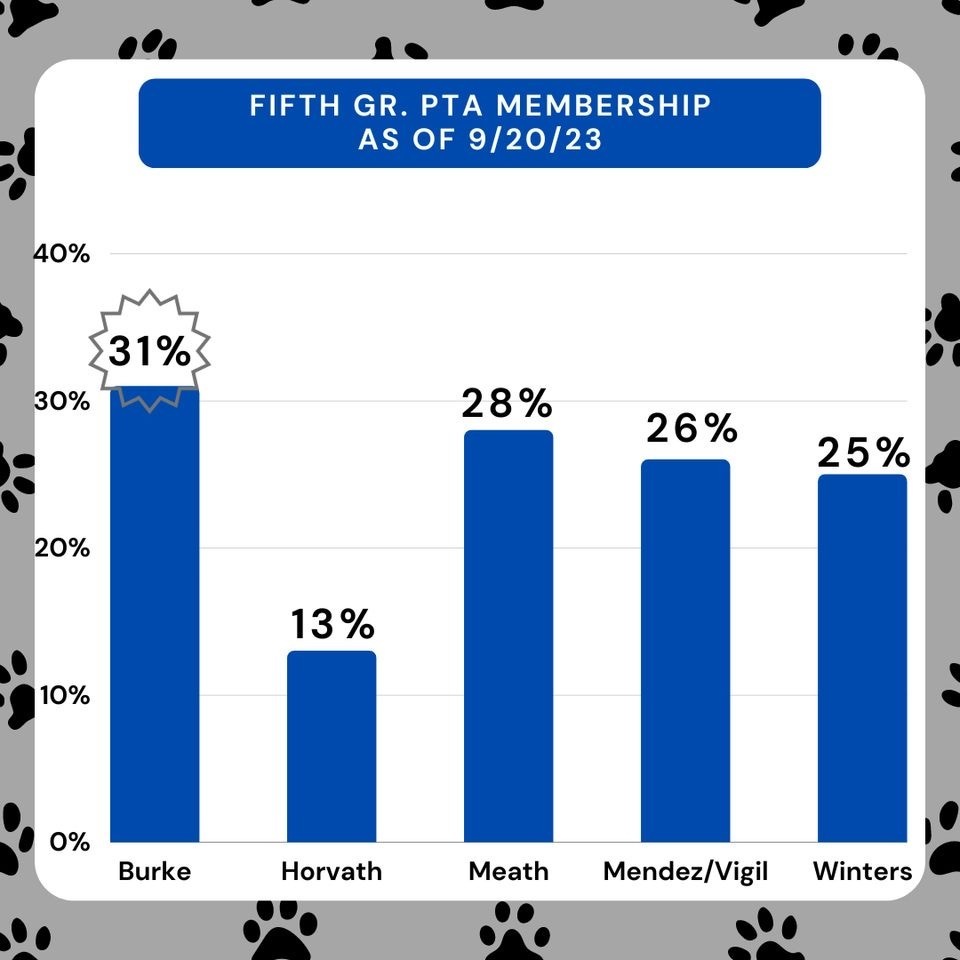 Timberwolf Families, if you also have a student at Etiwanda Intermediate School, be sure to follow EIS on INSTAGRAM for all of their upcoming events and news!! 💚💛💚💛💚 @EIS_PTSO @EIS_Principal @EISASB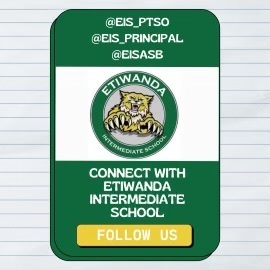 Conferences will take place Sept. 25th-Sept. 29th. Dismissal will be at 1:15 pm every day next week! Remember to sign up with your child's teacher!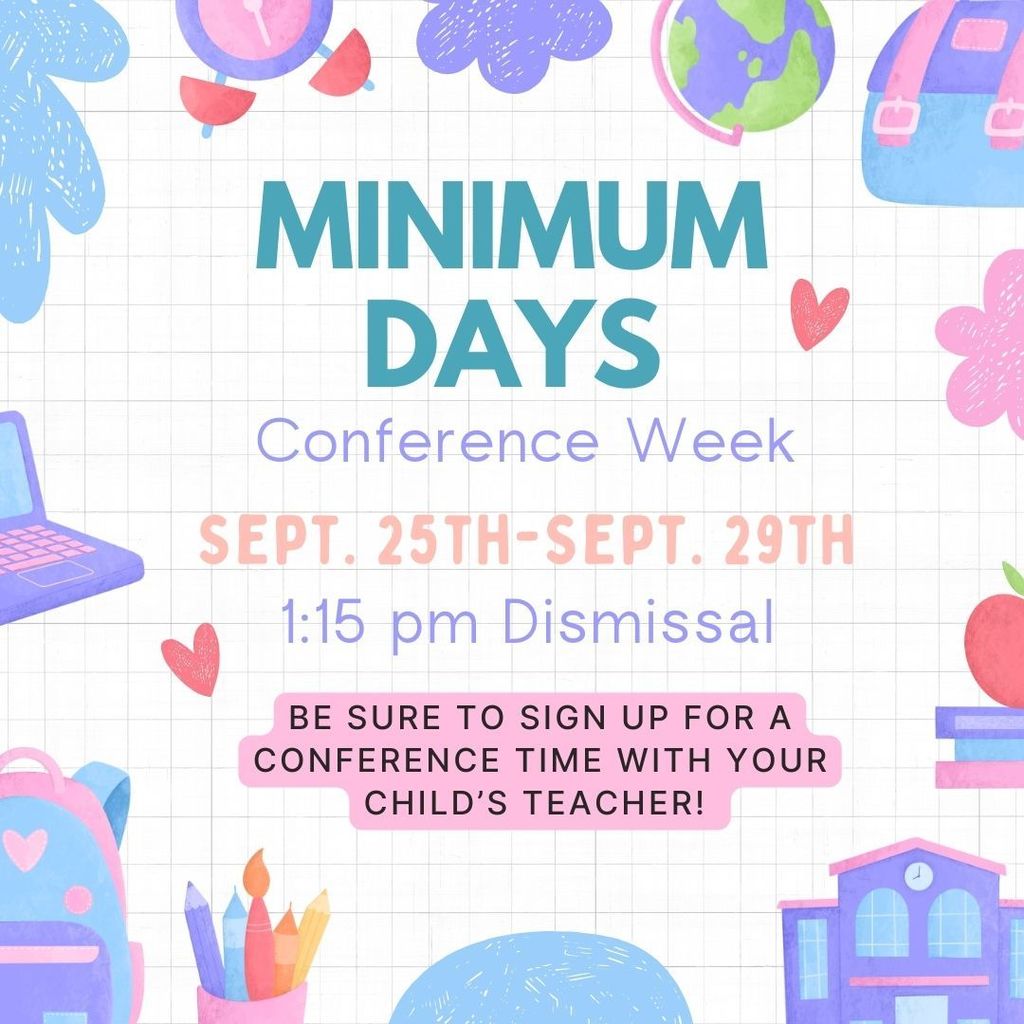 Happy IT Professionals Day! Today, we want to take a moment to recognize and thank the amazing IT professionals who work tirelessly to keep our district connected. Thank you for your dedication and hard work in the background to keep technology running.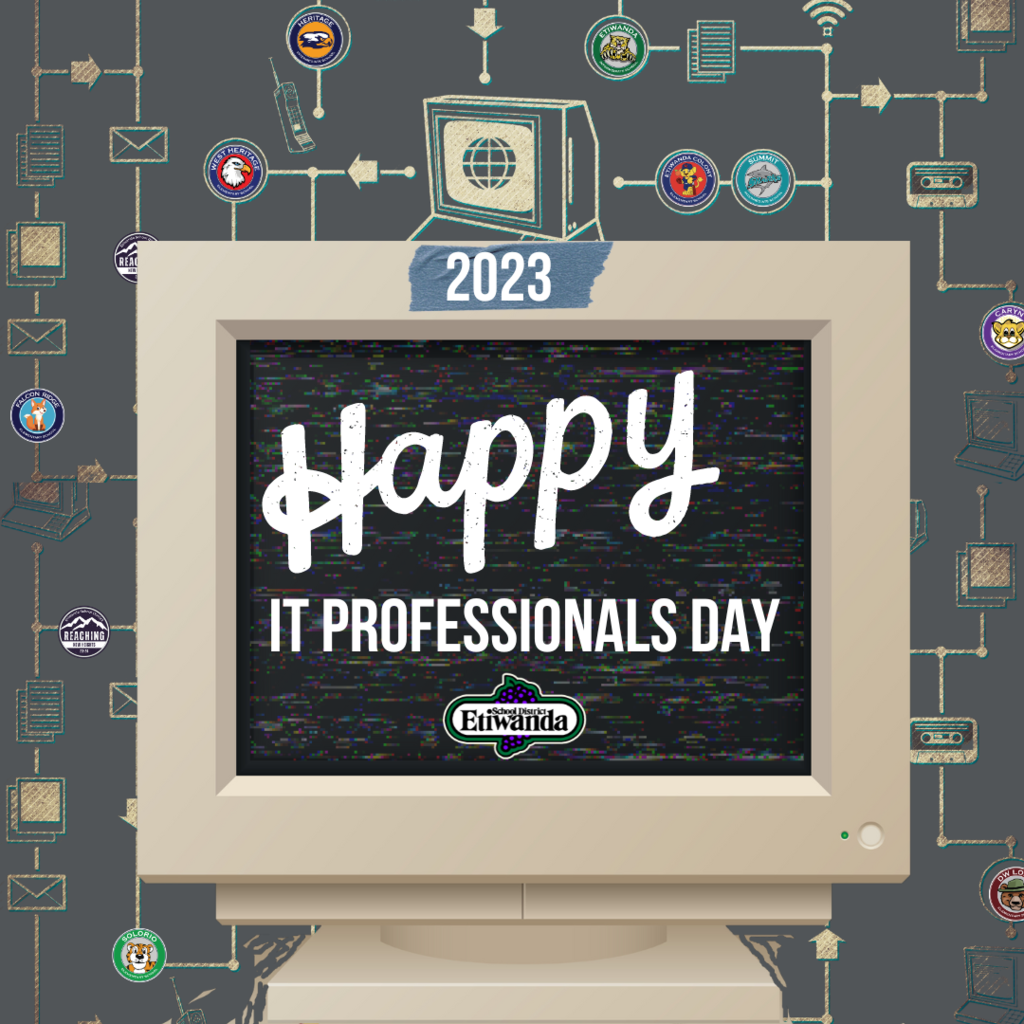 Etiwanda Excellence In Education Foundation's 18th Annual 2K-5K is Saturday, November 4, 2023 - This year our theme is "Mystical Mascot Run" - Register by 10/18/2023 to guarantee a shirt in your school's colors. Register at: e3funrun.racewire.com.
Have you signed up for Sports Camp? The week of Parent Conferences, we have a minimum day Monday- Friday. As a service to our families, we will host a Sports Camp, so your child will be dismissed at 2:45 pm each day! Sign up today! Space is limited! Visit:
https://www.e3foundation.org/terra-vista-tv

Football Grams were delivered by our newest Timberwolf, Timmy Junior (TJ)! Students loved meeting Timmy Junior today! Who even knew he was the 49ers #1 Fan!?!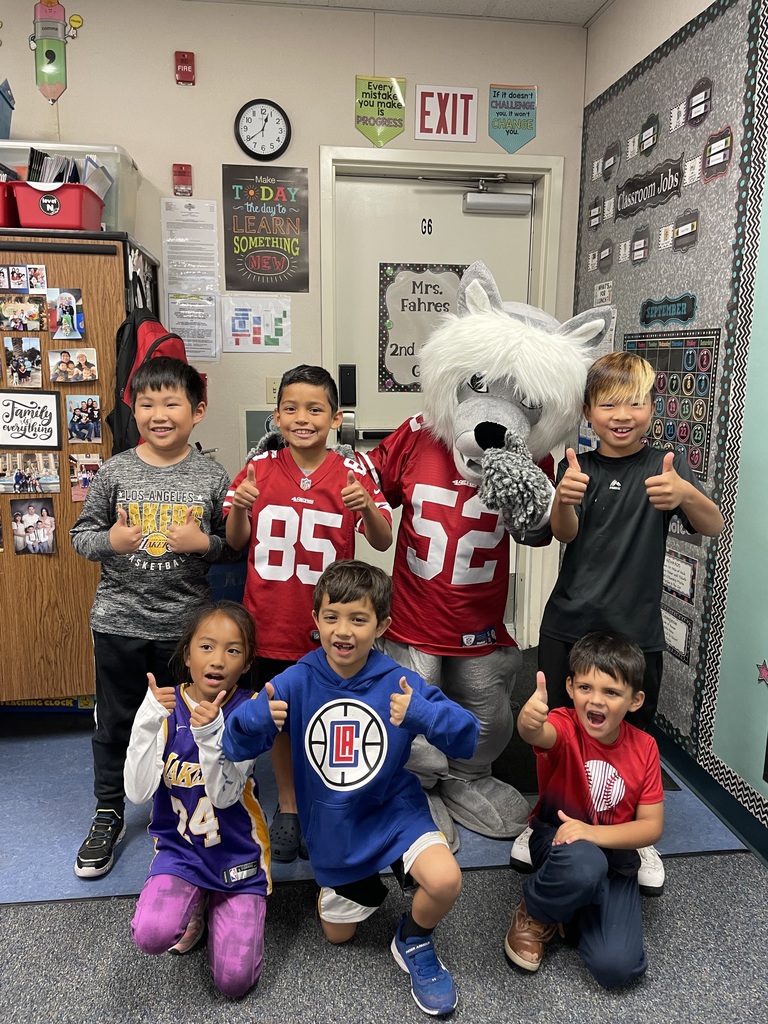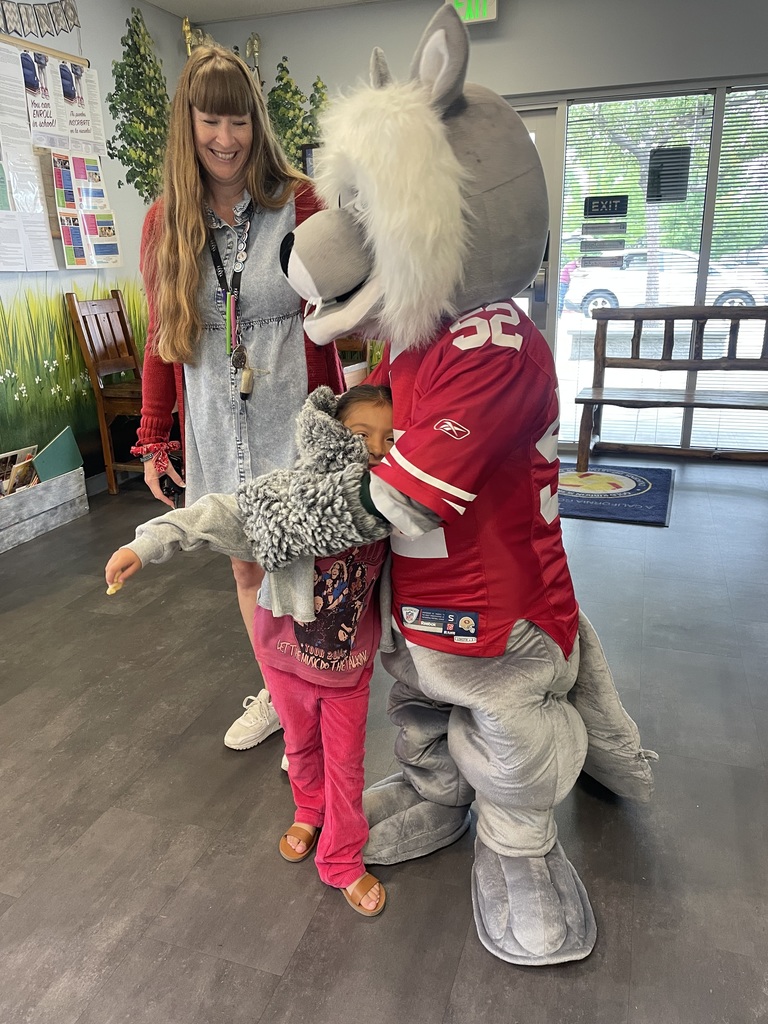 Tuesday, September 19, 2023, is our next Author Night at Barnes & Noble, Rancho Cucamonga. Enjoy a night of dog-gone fun with games, puzzles, crafts, prizes, and more! For more information about this event or to preorder your copy of "Dogtown," visit the event area of our district website. 

Football grams will be delivered tomorrow. Wear your favorite team jersey or shirt!!

Check out the Community Care Closet at Etiwanda Intermediate School! The Care Closet is stocked with essentials available at no cost to families who may benefit. For more information, please see the newsletter or reach out to Ms. Townsend at EIS. What a great resource for the schools in our community!
https://www.smore.com/e7kjc-community-care-closet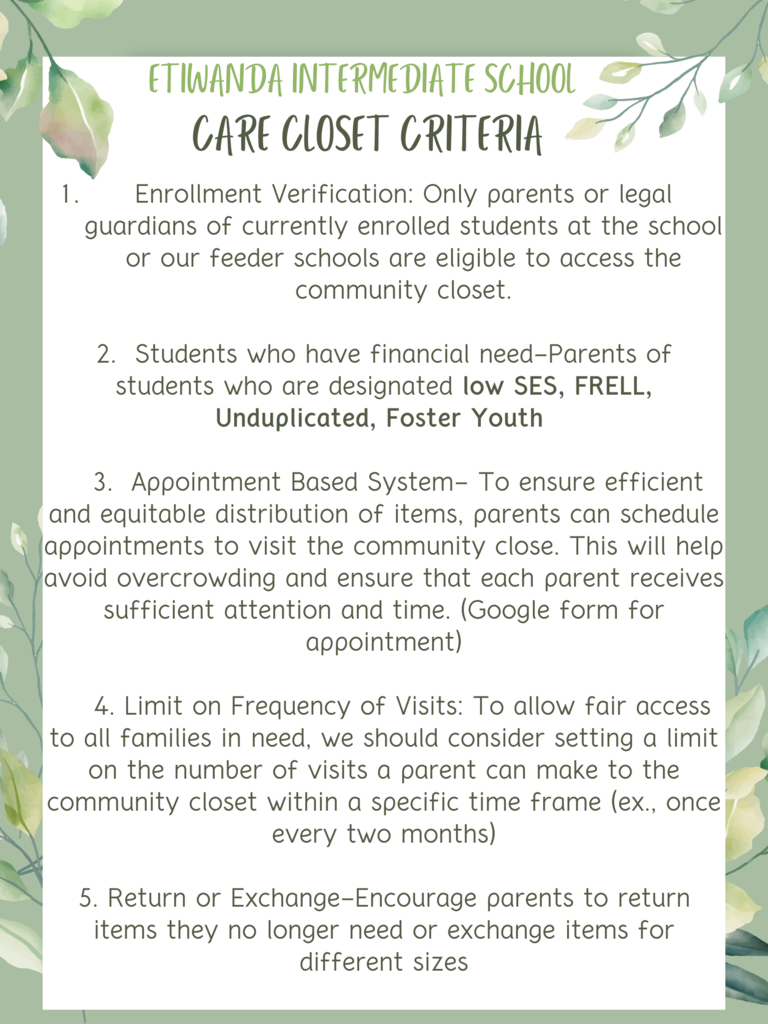 Don't miss out on a single day of school! Attendance is key to success, so make sure you don't let any potential opportunities slip away.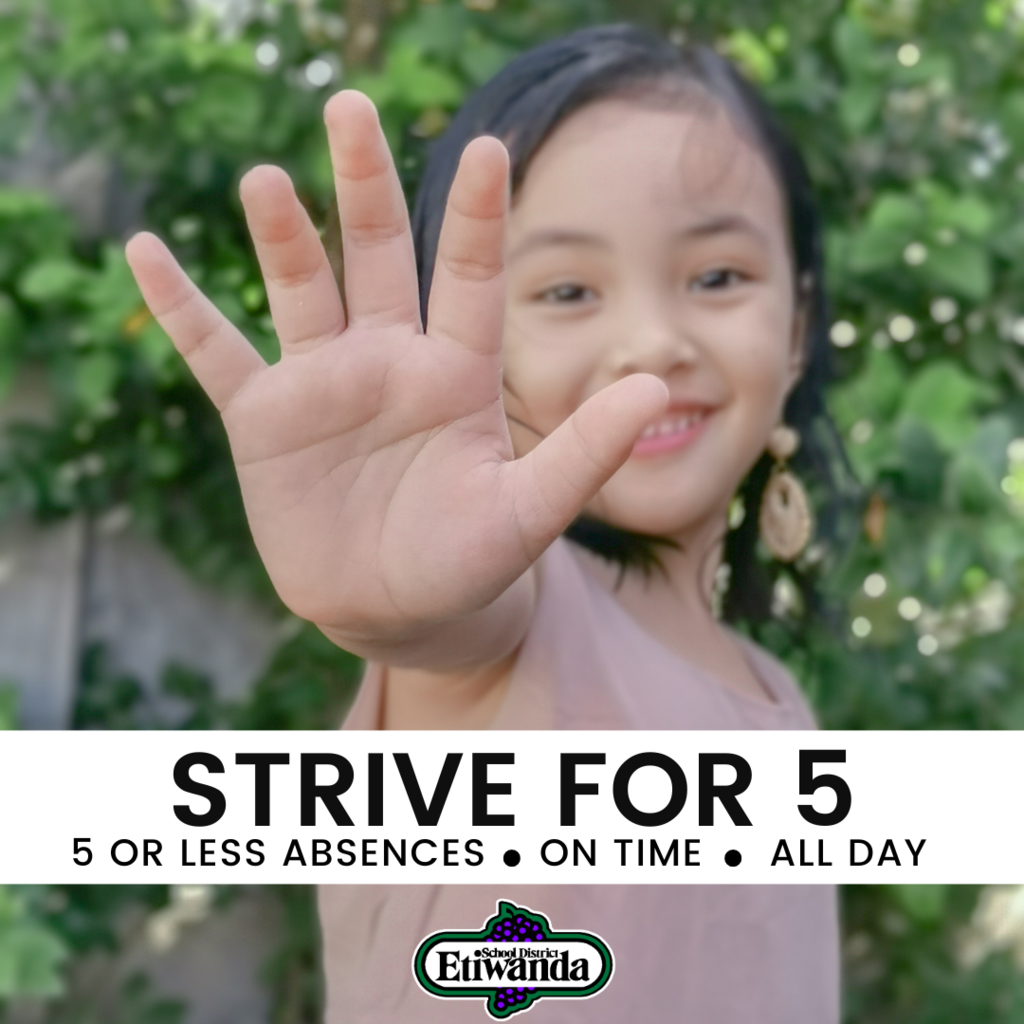 Terra Vista PTA is launching the National PTA Reflections Art Program! This year's theme is, "I am Hopeful Because...!" All entries are due by FRIDAY, OCTOBER 13th. Let's encourage our children to explore their creative side! See image for details.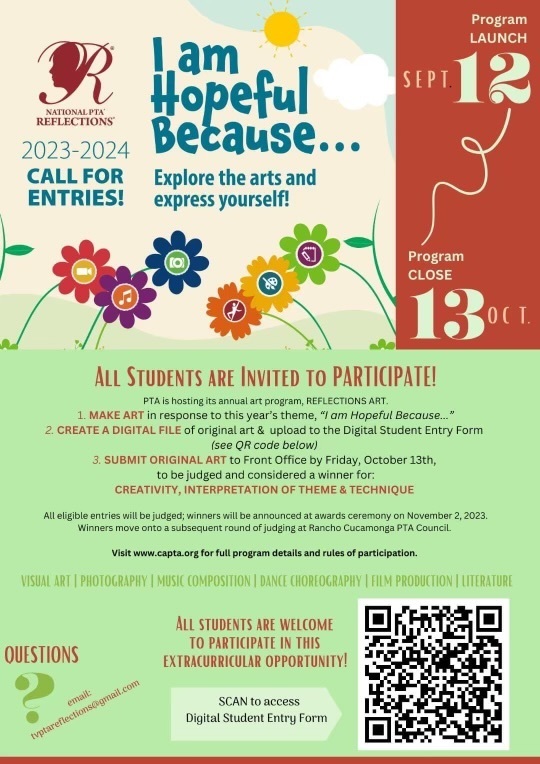 Have you joined PTA? Please visit jointotem.com/ca/rancho-cucamonga/terra-vista-elementary-pta. We have a drawing for a Squishmellow each Friday in September for your child if you join. Our PTA plans many of our free family nights on campus. CLICK the QR Code. SIGN UP. SUPPORT!