Who do you suppose this #throwbackthursday is, Windrows Dolphins? Did you recognize Mrs. Haefner from her preschool days?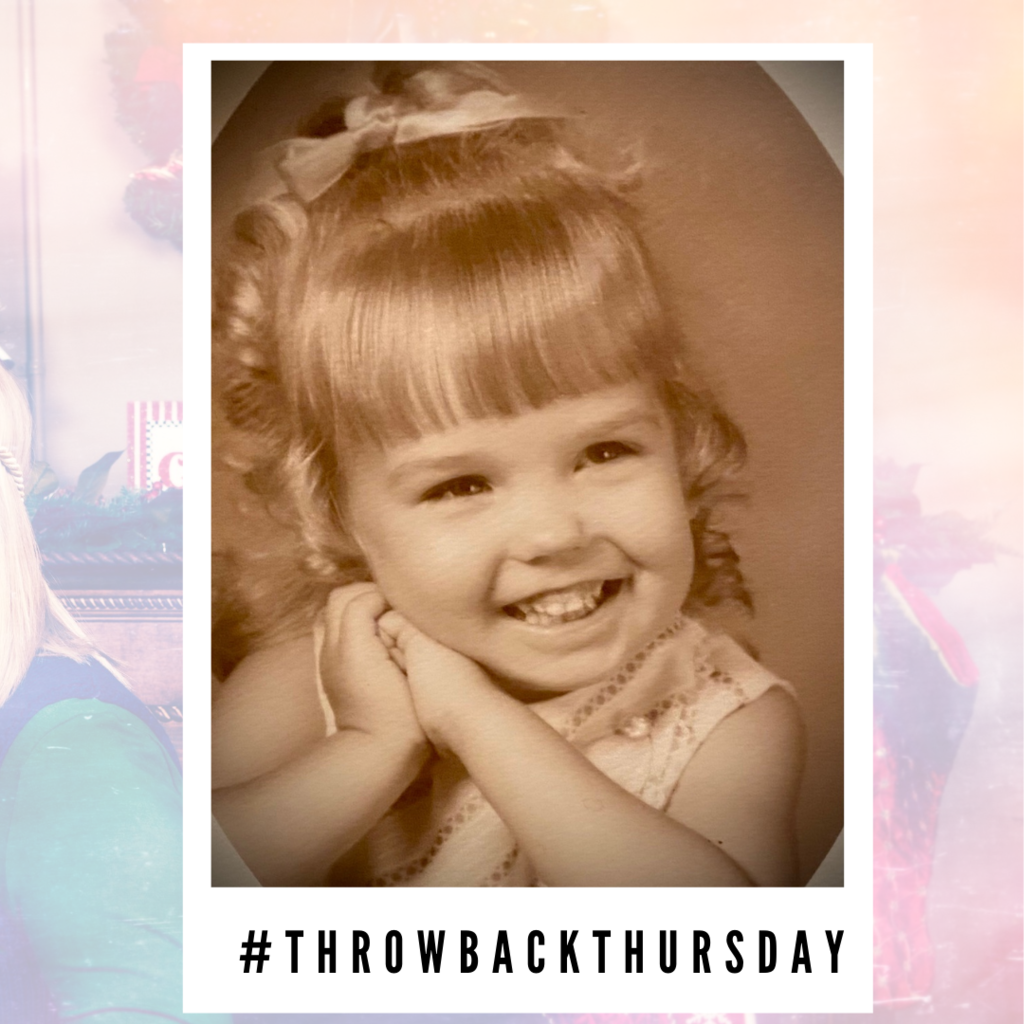 Yesenia, a fourth-grade student at Solorio Elementary, wants to express her thanks to Ms. Morrison for helping her in improving her math skills.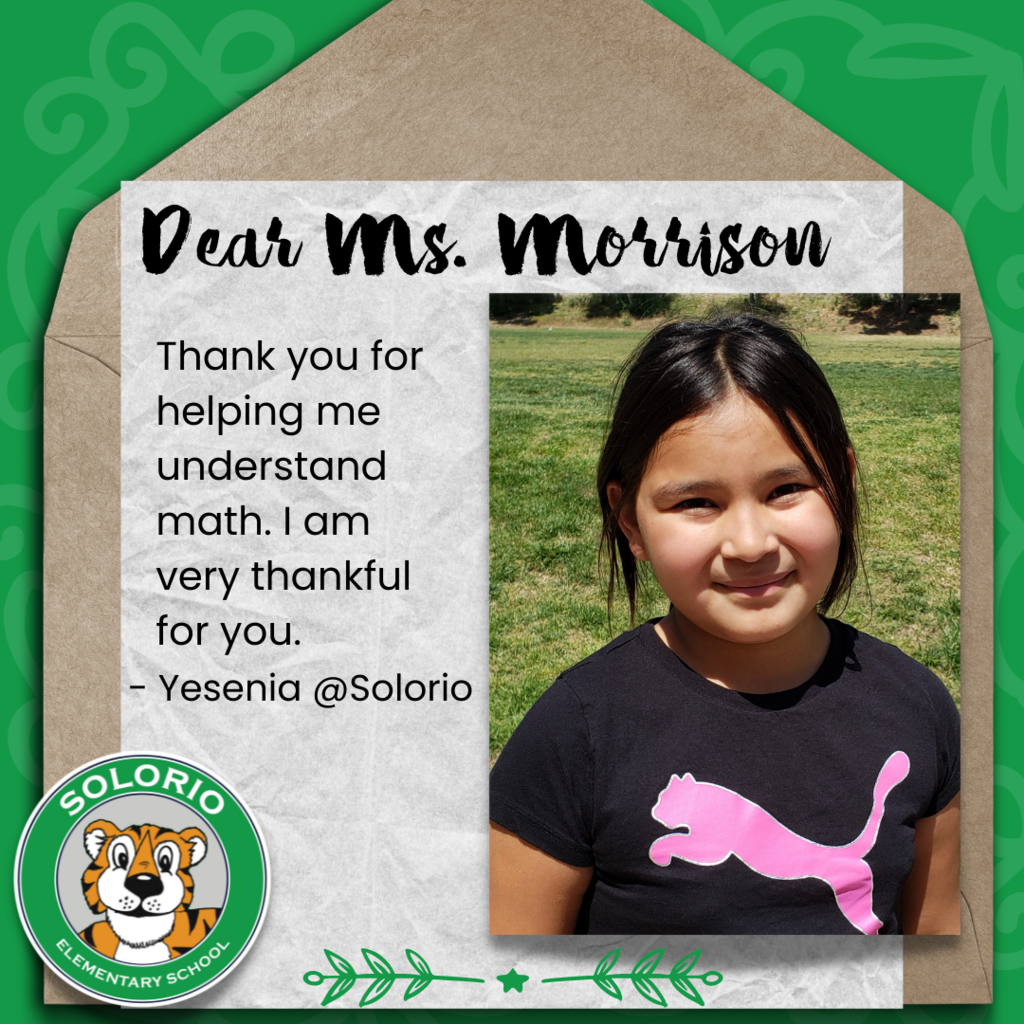 This week's student spotlight is Nisreen, an 8th grade student at DCIS. Nisreen is a great student that always participates in class. She is very responsible and helpful with other students. She has volunteered after school during ZAP and has shown she is a great tutor.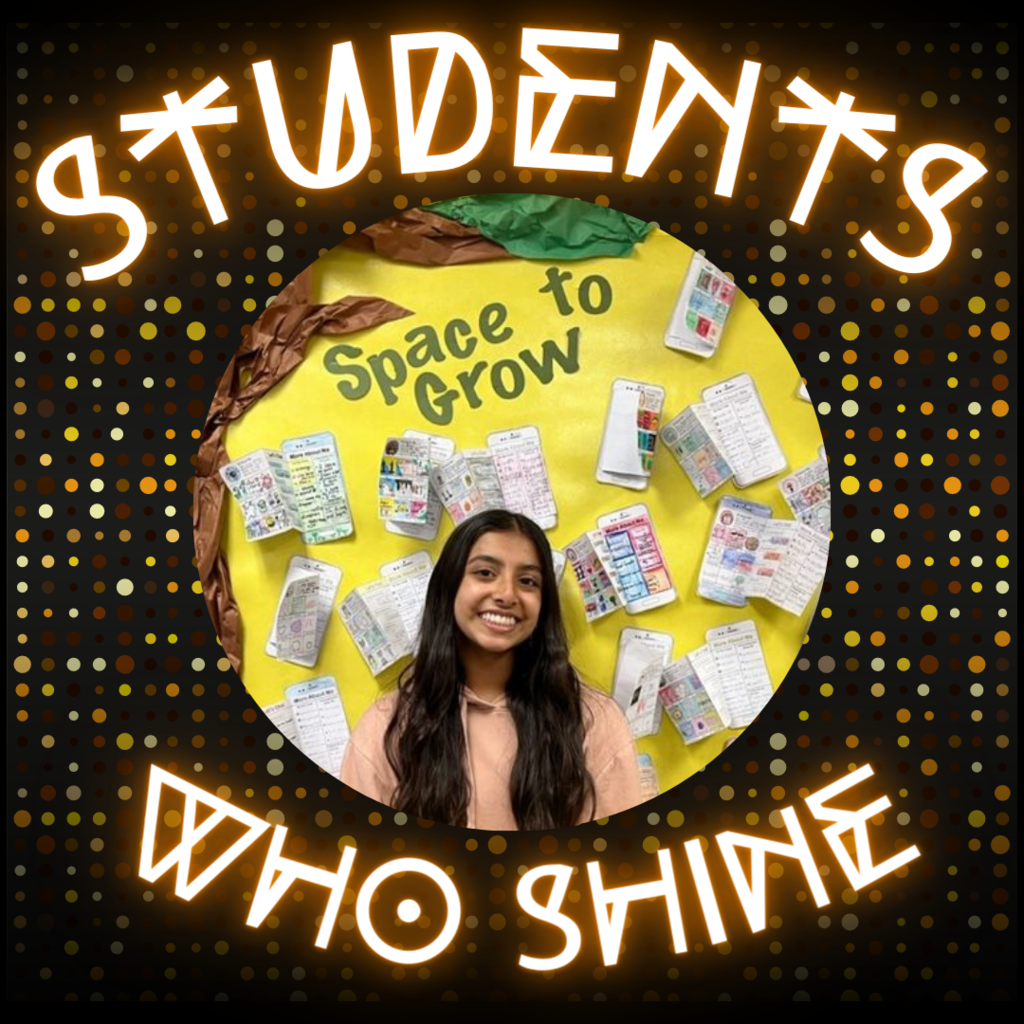 Megan, a DCIS 7th grader, wanted to thank one of her favorite teachers, Mrs. Bailey, before school ended for the summer. Megan seemed to have had a fantastic year.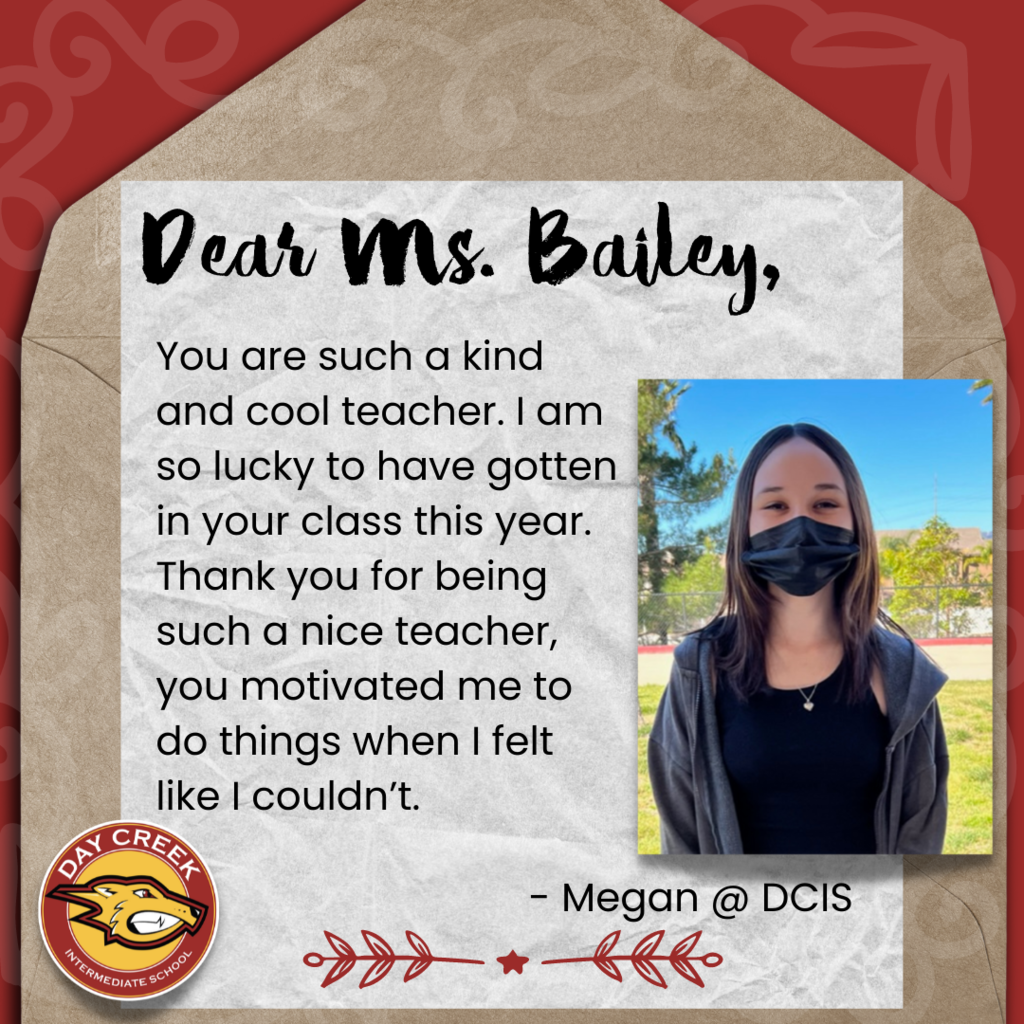 Nayomi, a third grade student at Windrows Elementary, would like to thank her teacher, Mrs. Valasek, for being so kind and sweet to her and her friends. We are certain that Nayomi is not the only student that is thankful for Mrs. Valasek.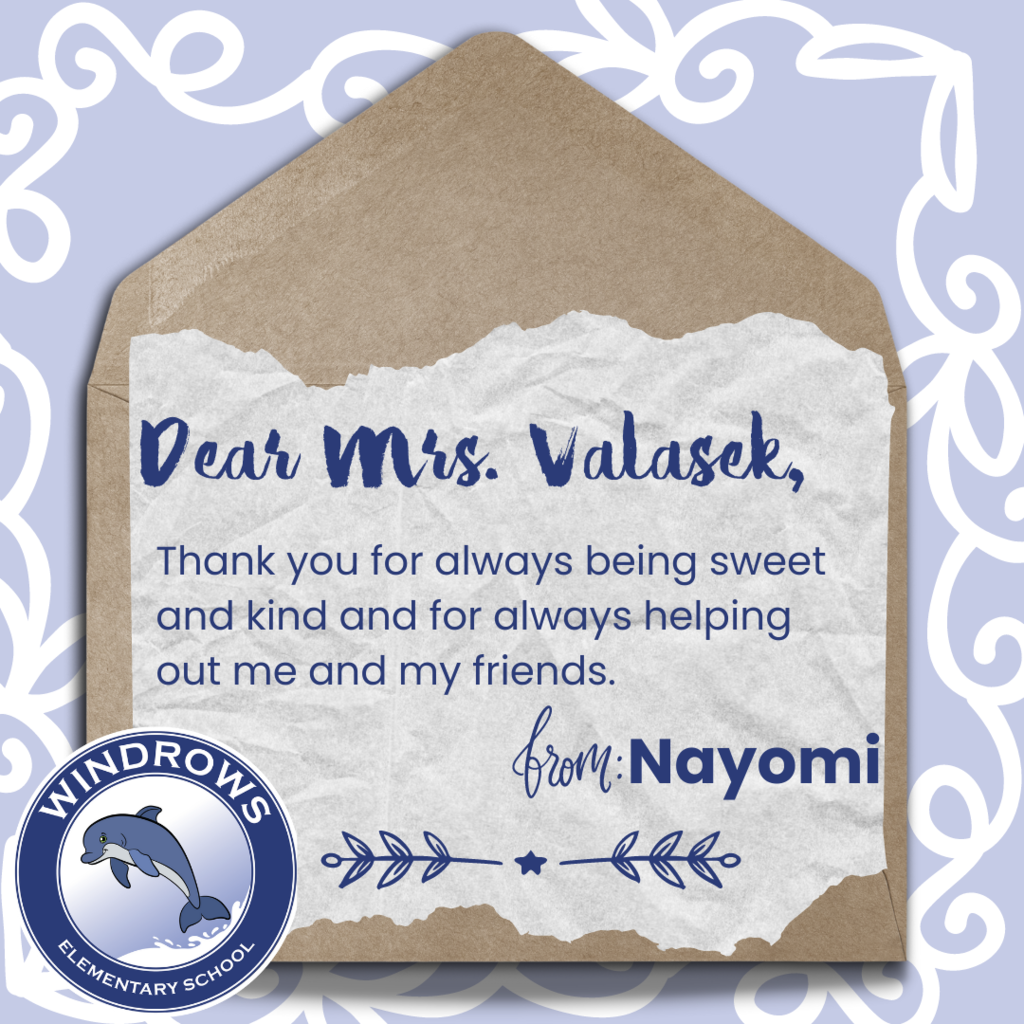 Friendship Fridays are here! Makenzie and Cameron, both of Caryn Elementary, refer to themselves as "BFFLs" (Best Friends For Life). BFFLs play with each other during and after school. They are nice to each other, but if they do have a disagreement, they know how to make up.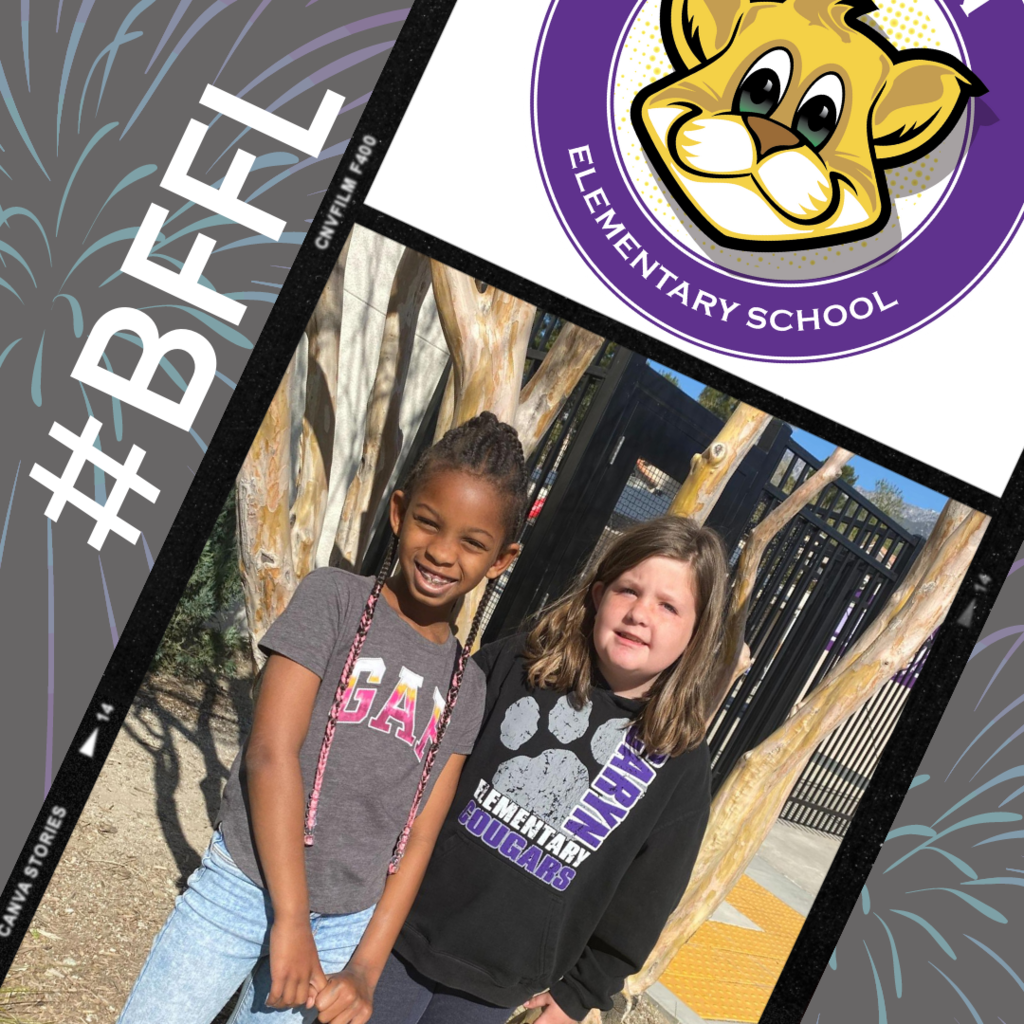 Who recognizes this smiling kindergartener from 1989? Would you guess Mrs. Harris, a DCIS 7th grade teacher? We certainly didn't. We thought it was a picture from the Brady Bunch.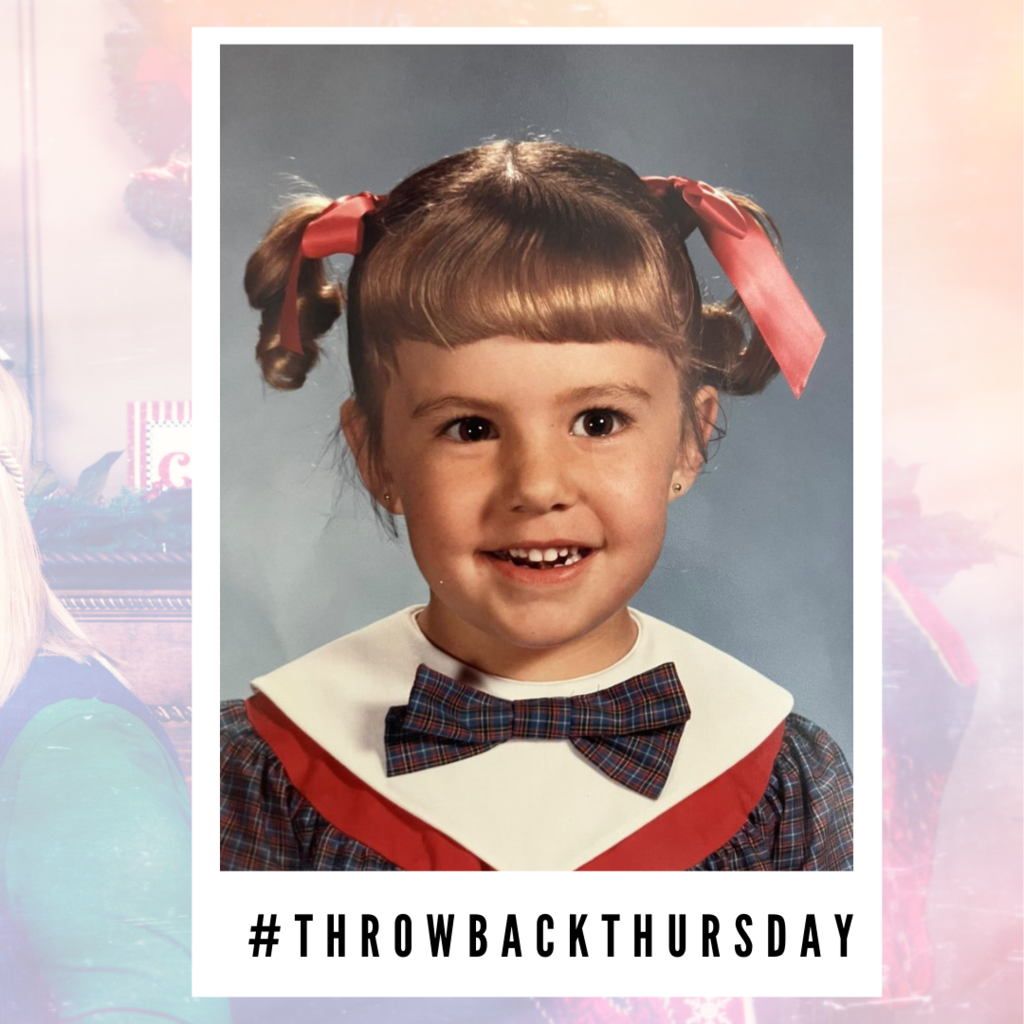 Do you recognize this Etiwanda fourth -grade teacher? Did you guess West Heritage Elementary's Mrs. Cataldo? This is a photo from her 2nd grade school year.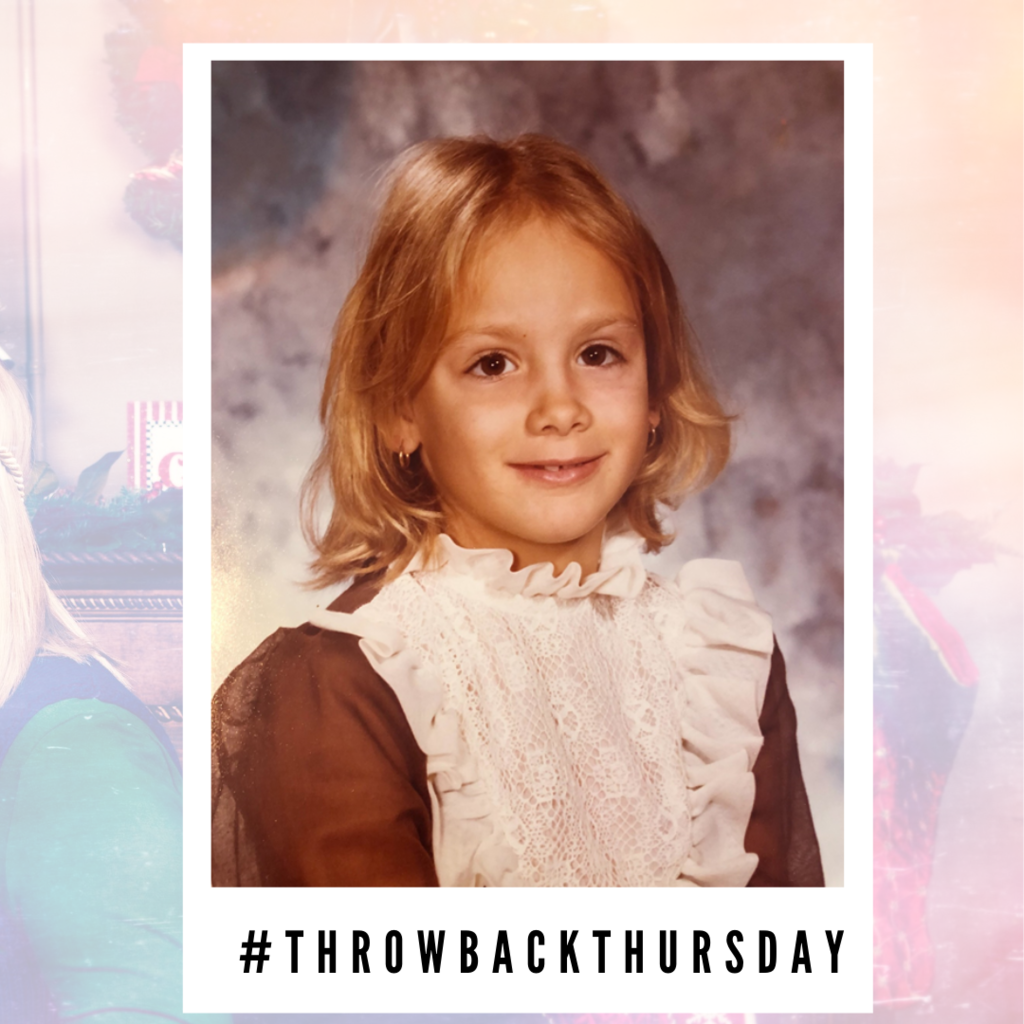 National Accounting Day is observed on May 19th. We'd like to take this opportunity to express our gratitude to our Account Clerks. Thank you so much for everything you do for the district.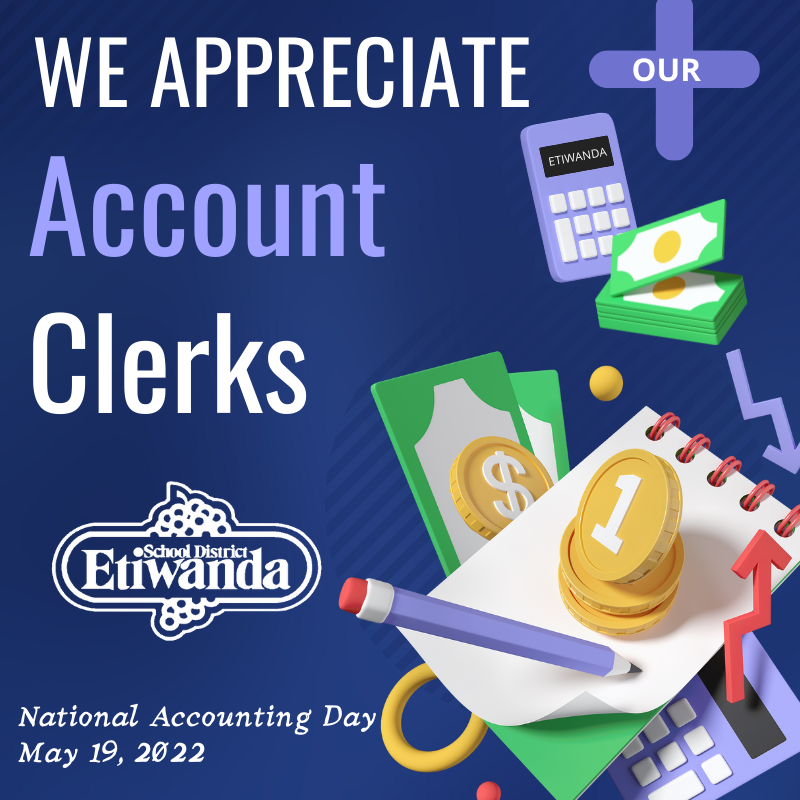 Rocco from Terra Vista wrote this sweet "Thank You" note to his wonderful third grade teacher, Mrs. Terrazas. I'm sure this made Mrs. Terrazas' day! Does your student want to send in a thank you note? Send your submissions to
dosocialmedia@etiwanda.org
, and we will publish them.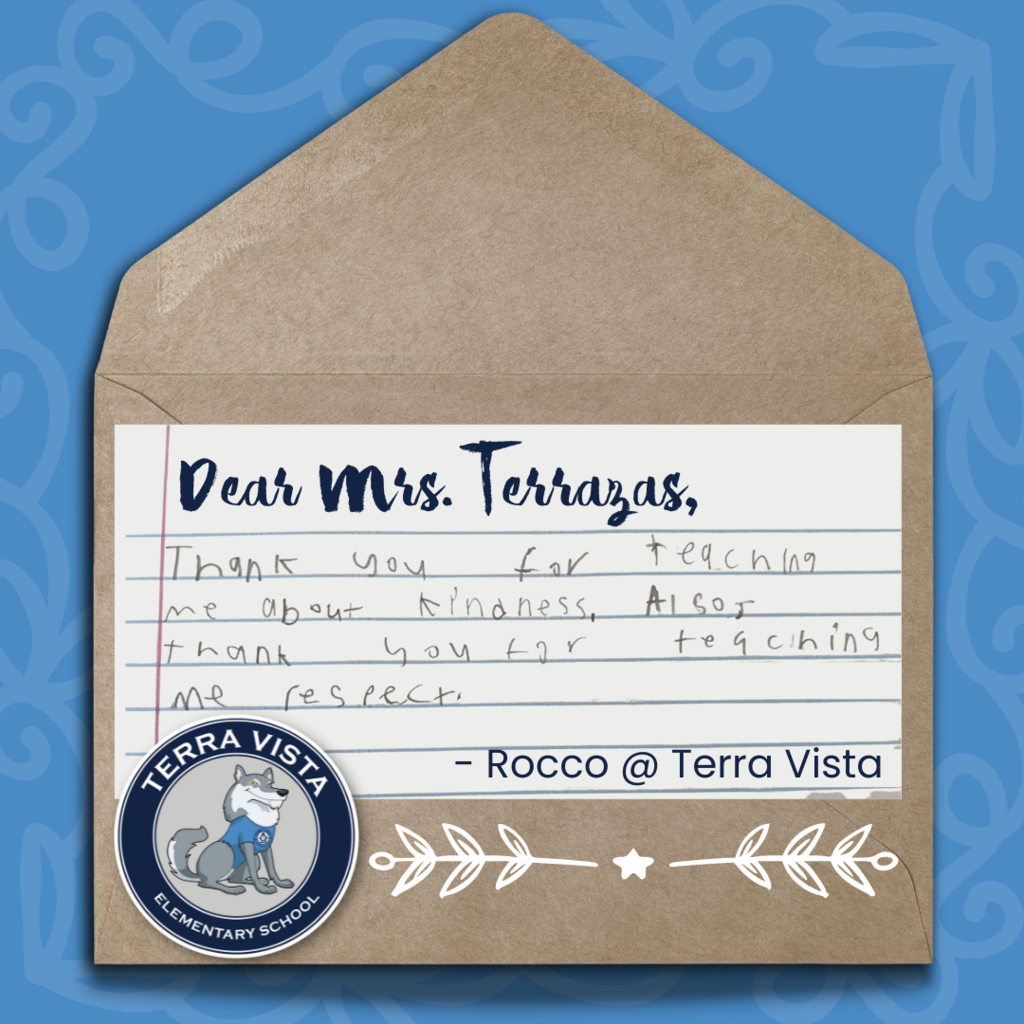 National Speech Pathologist Day is observed on May 18th. Thank you to our Speech Language Pathologist and SLP Assistants for assisting our students in finding their voice.
This week, our district is honoring our classified employees. It is an excellent opportunity to recognize and celebrate Etiwanda's outstanding classified employees. We are thankful for their commitment to providing an exceptional educational experience for all of our students!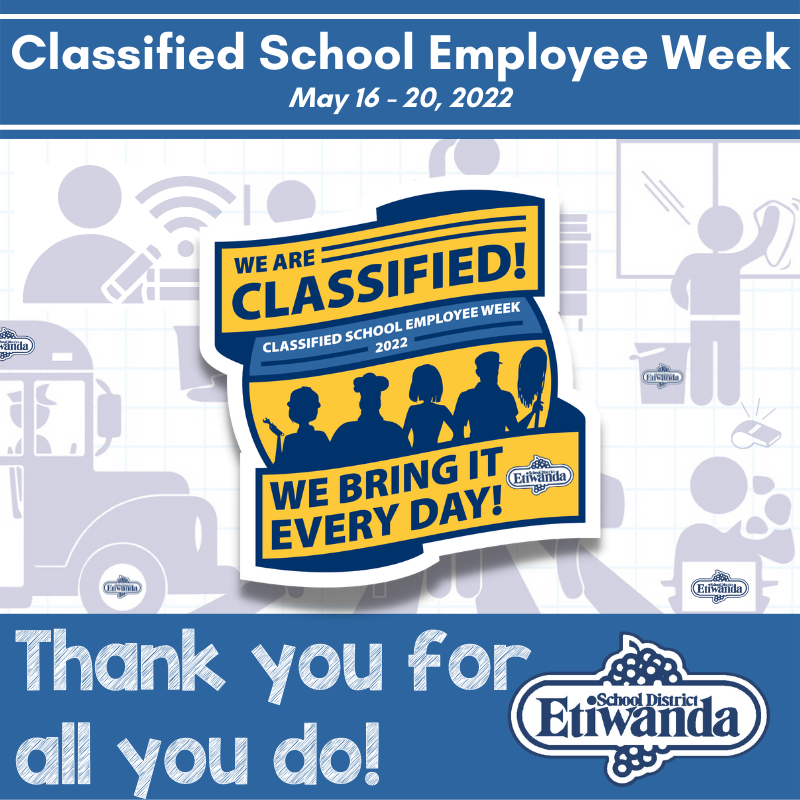 Visit our district website to learn more about Etiwanda's Local Control & Accountability Plan.
What a great #throwbackthursday post! Did you recognize Mrs. Waidner from Solorio from when she was a kindergarten student? We certainly didn't.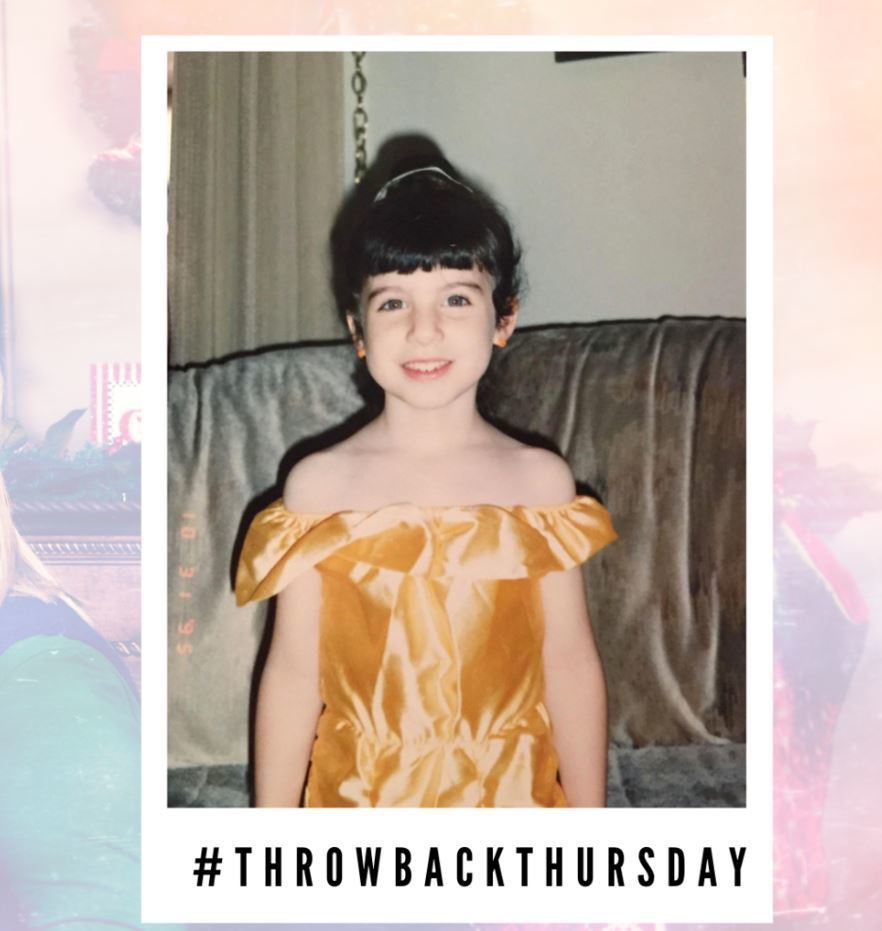 This looks like something out of a Terra Vista yearbook. #throwbackthursday Have fun finding your teacher!!!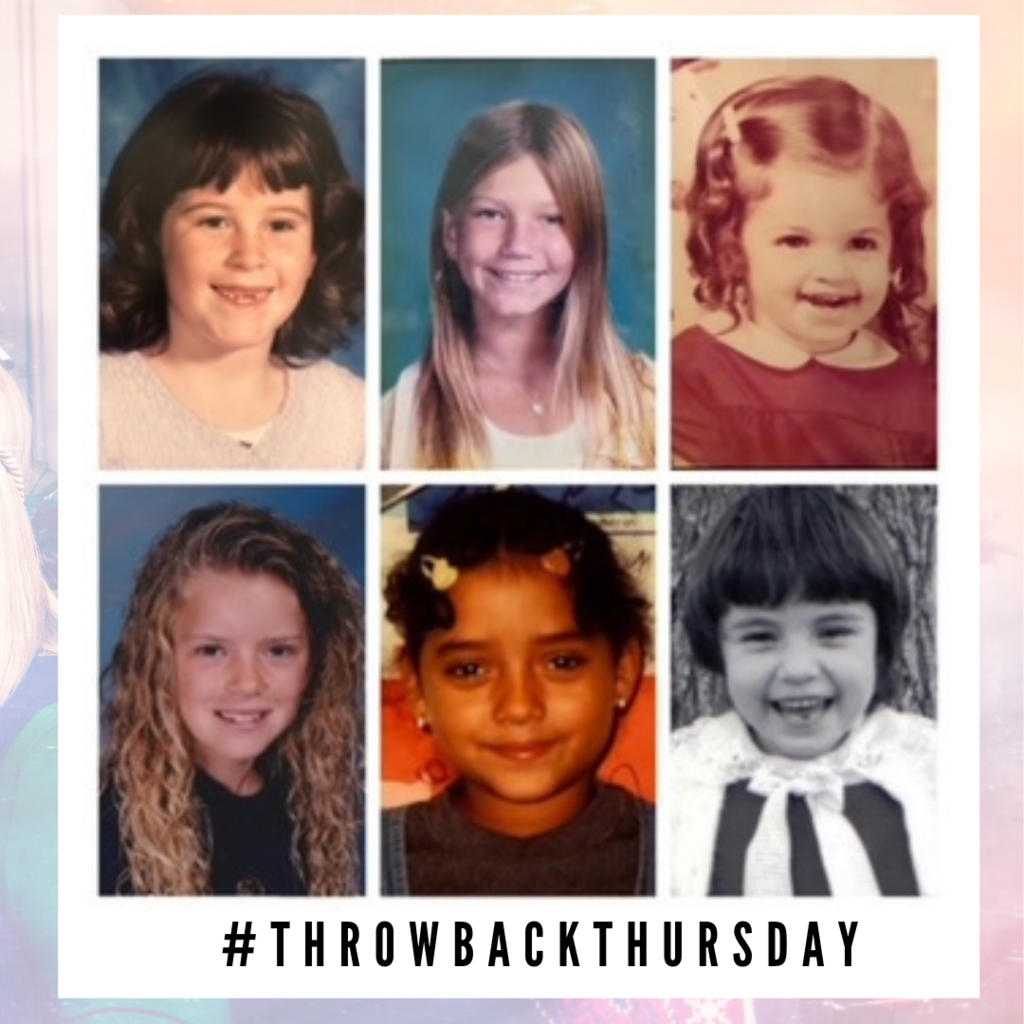 Ms. Dia enjoys dancing when she is not teaching 5th grade at Lightfoot Elementary. Her favorite styles of dancing include contemporary, lyrical, and jazz.
Today our district celebrates California Day of the Teacher. This day is an excellent opportunity to express our gratitude and appreciation to Etiwanda's outstanding teachers. Thank you to our teachers for their hard work and dedication, as well as for inspiring and motivating our students to do and be their best!
Wednesday, May 11, 2022 is National School Nurse Day! School nurses, Health Service Technicians and Health Clerks ensure students are safe, healthy and ready to learn. Thank you for all your help, support, and compassion towards our students.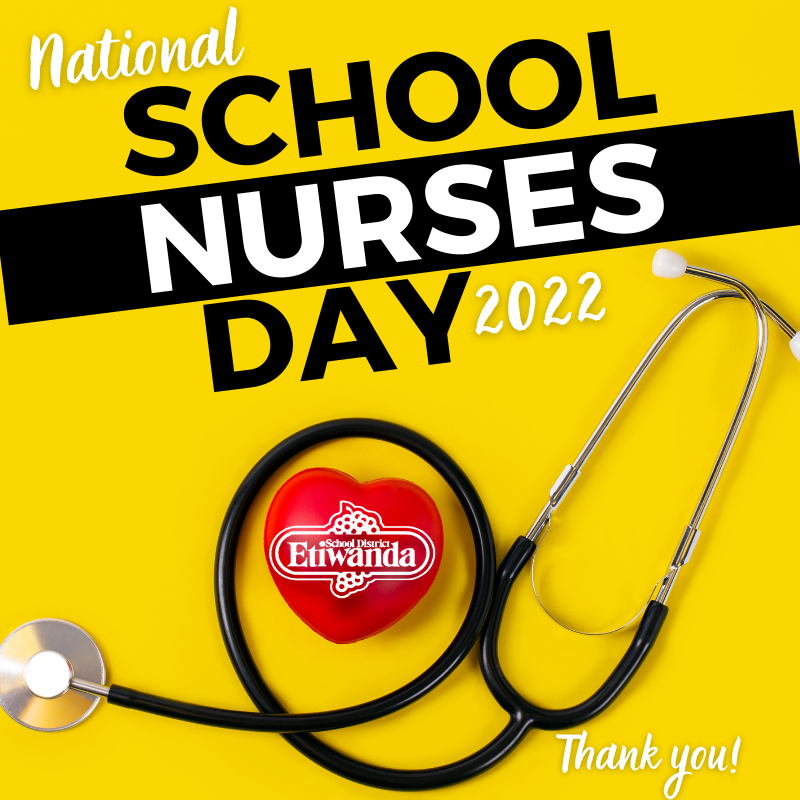 Visit our district website to learn more about Etiwanda's Local Control & Accountability Plan.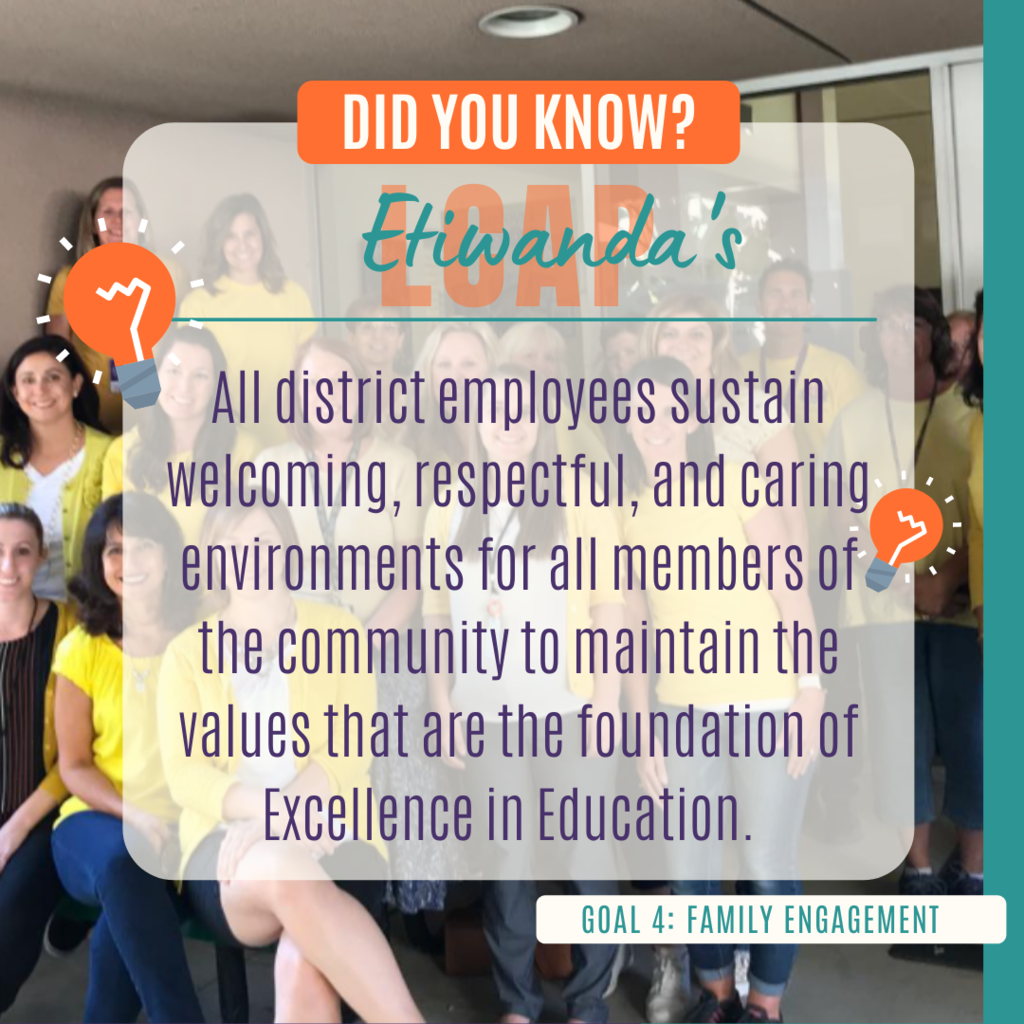 Today is National Child Care Provider Day. Join us in thanking our Child Care Coordinators and Assistants for the care they give our students every single day.